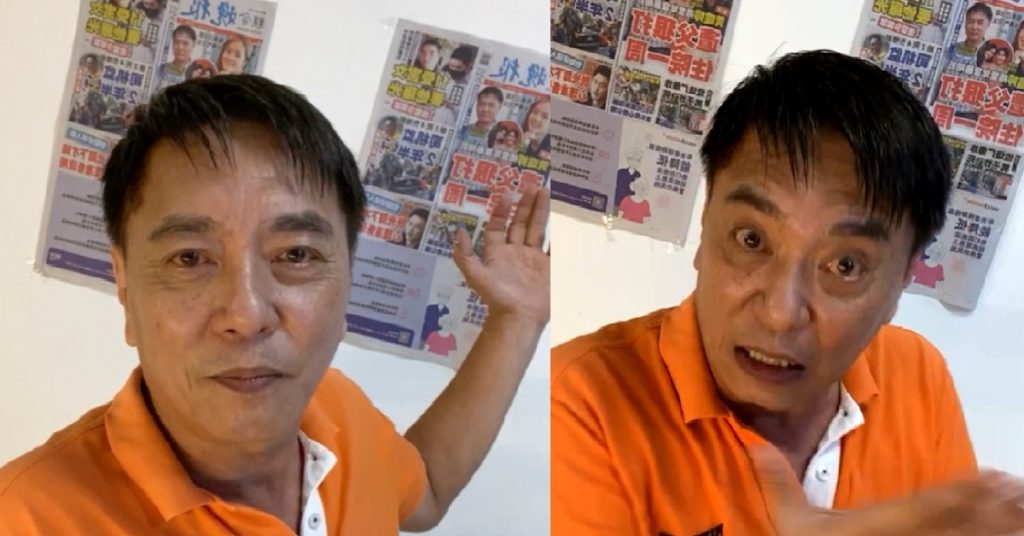 Actress Chantelle Ng revealed in an interview with Quan Yi Fong that she was allegedly beaten up by her father when she was in Primary 5 for bad grades, and ended up being hospitalised.
A police report was then made against her father, former actor Huang Yi Liang, and she had to testify against him (when she was in P5) in court.
Her father then took to Facebook to address the allegations and responded to his daughter, sharing his side of the story.
He said that Ng refused to see him since the hospitalisation incident and revealed that he and his ex-wife, actress Lin Meijiao, agreed that he would play the role of "bad cop" when they disciplined their daughter.
He said that it was his wife who requested for him to be the "bad cop".
Huang said that Ng was easily distracted as a child and he was told by her tutor that she was naughty.
He described that hearing Ng say those things about him on the talk show with Quan that it was heartbreaking.
FULL VIDEO LOADING…
Image and video source: Huang Yi Liang Facebook