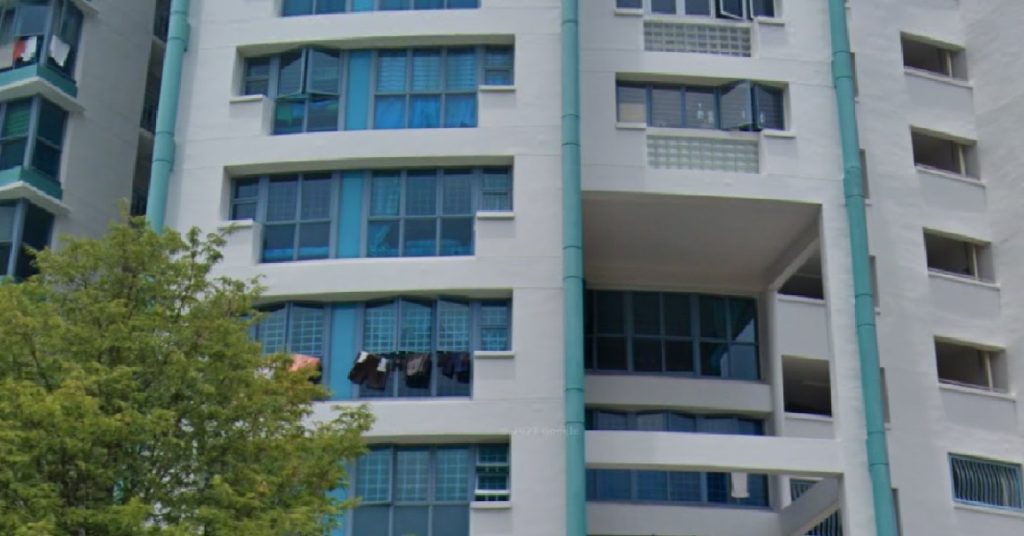 A 34-year-old woman was seen sitting dangerously on a window ledge at Block 469B Admiralty Drive.
The incident happened yesterday afternoon and the SCDF and police received a call for help at around 12.30pm.
They found the woman sitting dangerously on the 10th floor window ledge.
The police said that officers from the Crisis Negotiation Unit were also deployed after assessing that the woman was a danger to herself.
A life air pack was also deployed at the foot of the block by the SCDF just in case the woman jumped.
Officers from the DART team rappelled down from the unit above the woman and rescued her.
She was then arrested under Section 7(1) of the Mental Health (Care and Treatment) Act.
Image source: Google Maps