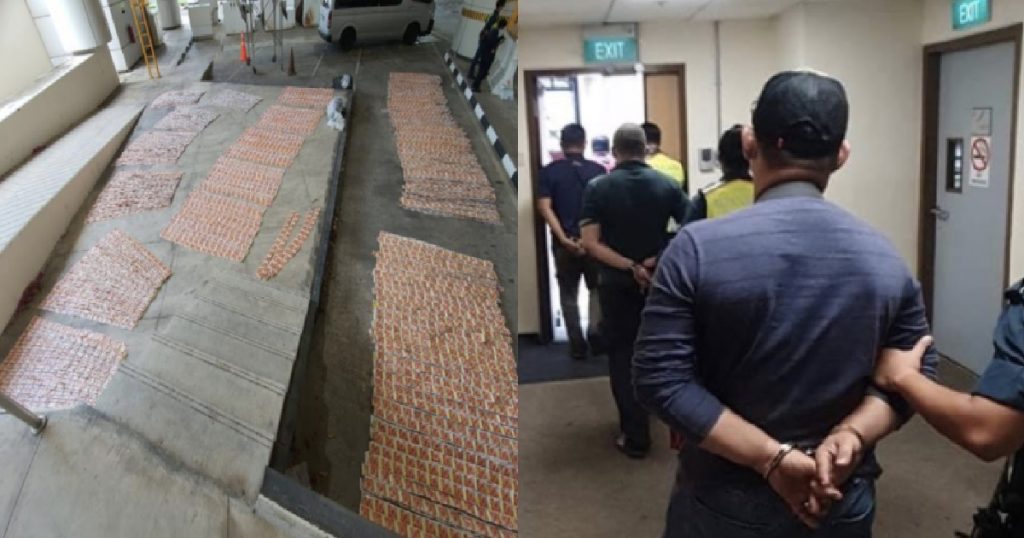 Officers from the ICA uncovered and seized over 53,000 sachets of chewing tobacco from five Malaysian water-tanker trucks.
On September 7, ICA officers directed 2 of the arrived Malaysian trucks for further checks and uncovered black packages containing sachets of chewing tobacco that were hidden in the engine compartments and bed bunks of the driver(s).
After the discovery, the officers stepped up checks on the other water-tanker trucks waiting in line and uncovered more chewing tobacco in three more arriving trucks.
26 packages containing 53,249 sachets of chewing tobacco were found in total, all of which were handed over to the HSA.
The five male Malaysian drivers were detained by the HSA for further investigations.
Image source: ICA