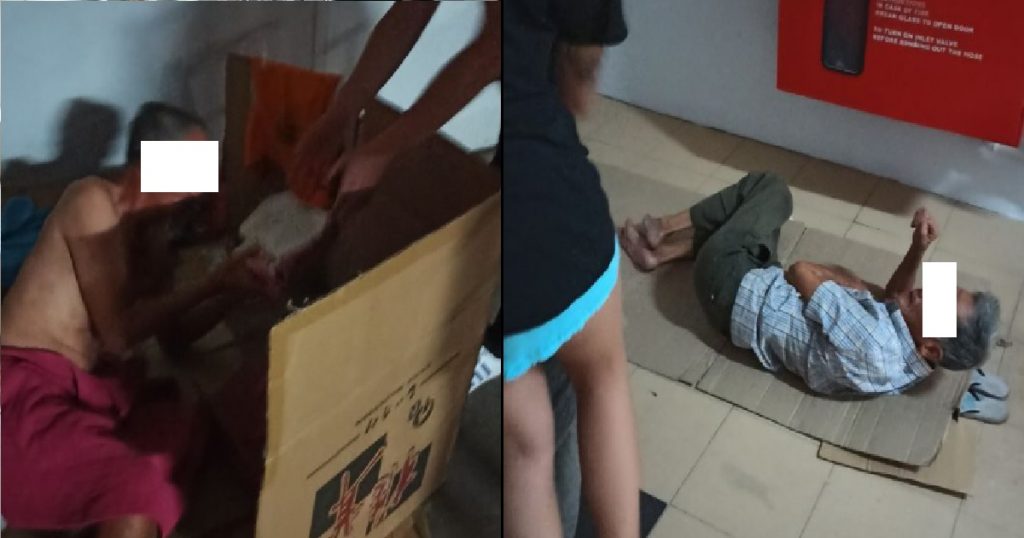 A Facebook user, Simon Lim, shared how he was approached by a middle-aged man who was hungry and asked him if he could pay for his meal.
Lim agreed and they went to a nearby coffeeshop where he bought him 2 pratas.
He then left the hungry man to his meal.
But as he left, he thought of many things – such as how the man must've swallowed his pride to ask a stranger for help with his meal.
He felt compelled to return to the coffeeshop, where he gave the man another $2 and asked him to get himslef a coffee.
Lim was humbled by the incident.
He saw first hand how the Covid-19 pandemic has resulted in the livelihoods of many being lost, and how Singaporeans are struggling in the current economy.
He was also glad the hungry man would rather swallow his pride than commit a crime.