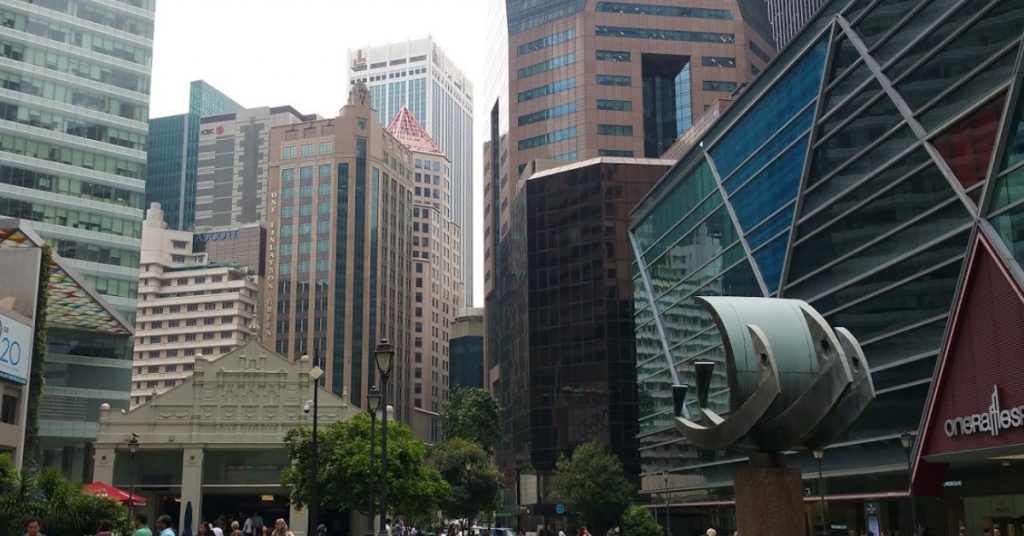 In Singapore, the coronavirus has hit everyone hard, an estimated of 8,663 business has closed down, these numbers represent company declaring cessation of business(de-register business).
The figure could be higher as companies might not be in operation but the business owner has not deregistered the business.
In 2020, the monthly figure of businesses that closed down were between 4500 to approximately 5000, but the number has since jumped in April 2020 to over 8500.
Year 2020 is going to be bad
When businesses are facing a crisis it could lead to more loss of jobs and lesser hiring.
With companies deregistering almost daily, every industry is affected as every industry is interconnected to each other in many ways.
Many do not see the full impact of the pandemic.
It will affect you one way or another, sooner or later
According to past statistics, past recessions indicated that up to 200,000 jobs were lost in a single year and more than half of them are foreign workers.
With the global pandemic crisis, many companies will take higher caution before investing in new businesses and any growth would most likely be slower, this returns with a result of lesser job opportunities.
Our lives will never be the same again.