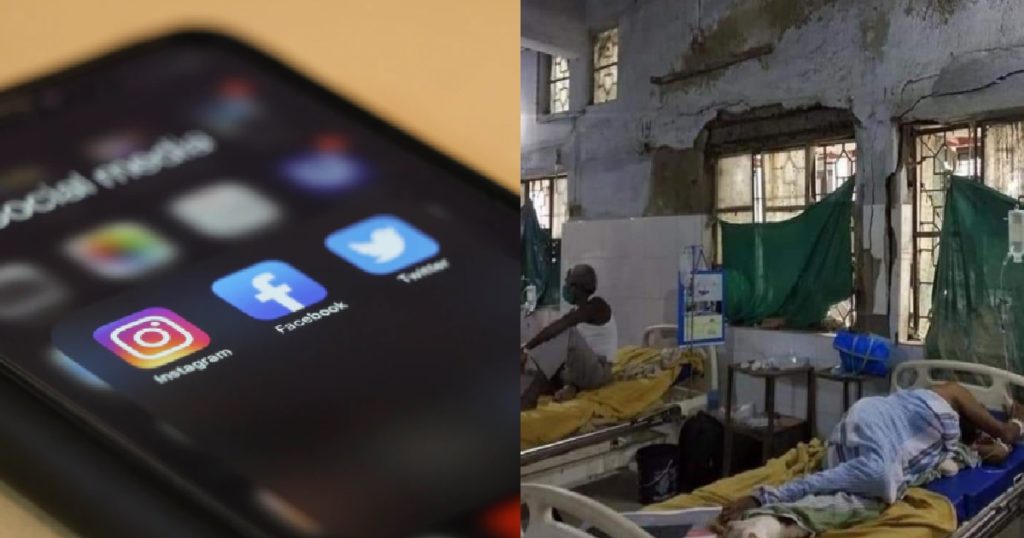 India's Information Technology Ministry issued a letter to all social media companies, requesting them to take down all content that refers to the "Indian variant" of Covid-19.
They Indian government then issued a statement saying that media reports calling the B1617 covid-19 variant, the "Indian variant" were without any basis.
The letter asked companies to "remove all the content" that implies the "Indian variant", it said:
"This is completely FALSE. There is no such variant of Covid-19 scientifically cited as such by the World Health Organisation. WHO has not associated the term 'Indian Variant' with the B1617 variant of the coronavirus in any of its reports."
An Indian government representative said the notice was issued to send a message "loud and clear" that the "Indian variant" hurts the country's image.
An unnamed social media executive said that it would be difficult to accede India's request because there would be hundred of thousands of such posts, and that it would lead to a keyword based censorship going forward.
Image source: @Gabbar0099 on Twitter and Unsplash