non Finance, non loan, non property, non banking, non credit card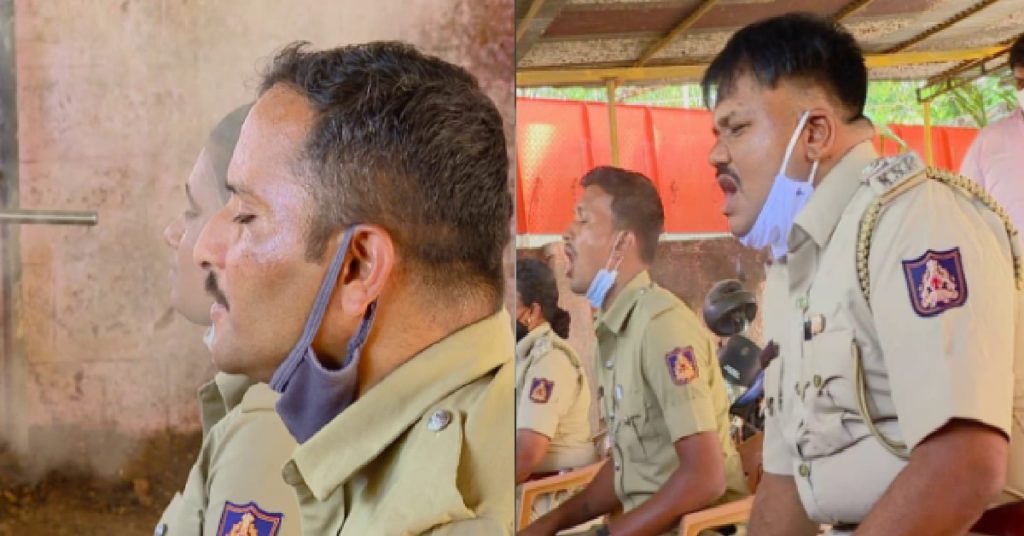 As India's Covid-19 situation continues to deteriorate, the country is seeing a rise in the number of their people using a new "remedy" to fight the coronavirus.
They are reportedly using steam inhalation for people with mild or asymptomatic symptoms in home isolation, as they believe that inhaling the steam fromt he nose and mouth can help to eliminate the coronavirus (this is not true by the way).
Images of Indians mass using the fake remedy emerged online, with even the police officers from an Indian police station at Barkey taking part in the hoax.
Doctors are warning against doing so as the remedy was very unscientific.
They said that doing so could result in the scalding of airways and are seeing patients coming in for respiratory symptoms not due to Covid-19, but due to the hoax.
They are also seeing more cases of damaged airways and deteriorating asthma symptoms because of the fake remedy.
India is currently the country with the world's 2nd highest number of Covid-19 cases.
Images source: @@blsanthosh on Twitter