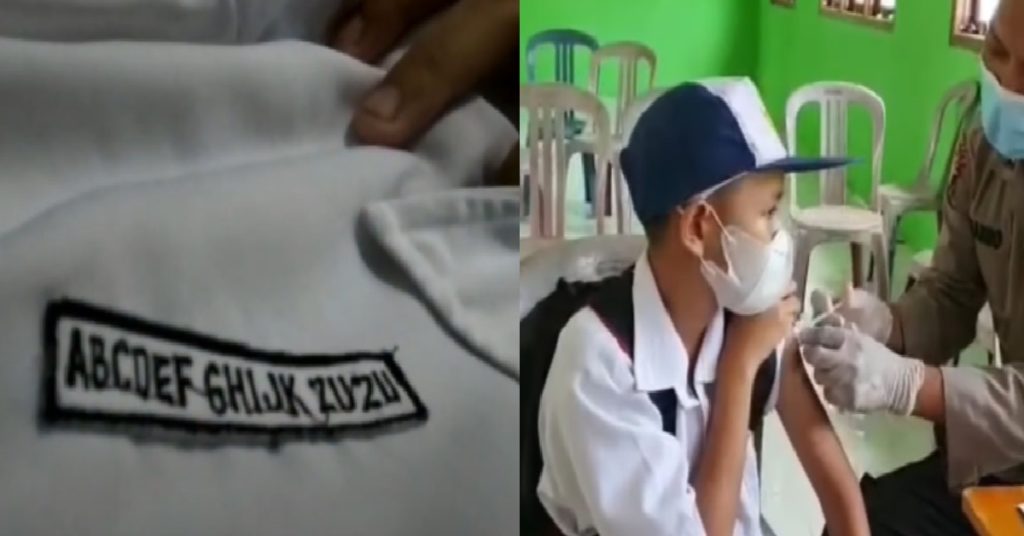 An Indonesian man wanted to give his son a very special and unique name and he decided to name him "ABCDEF GHIJK Zuzu".
The father said that it was because of his dream of becoming a writer, and officials thought he was joking when the name was being registered.
The kid goes by the name of Adef though, and he was relentlessly disturbed at school.
God help this kid when he orders a drink at Starbucks.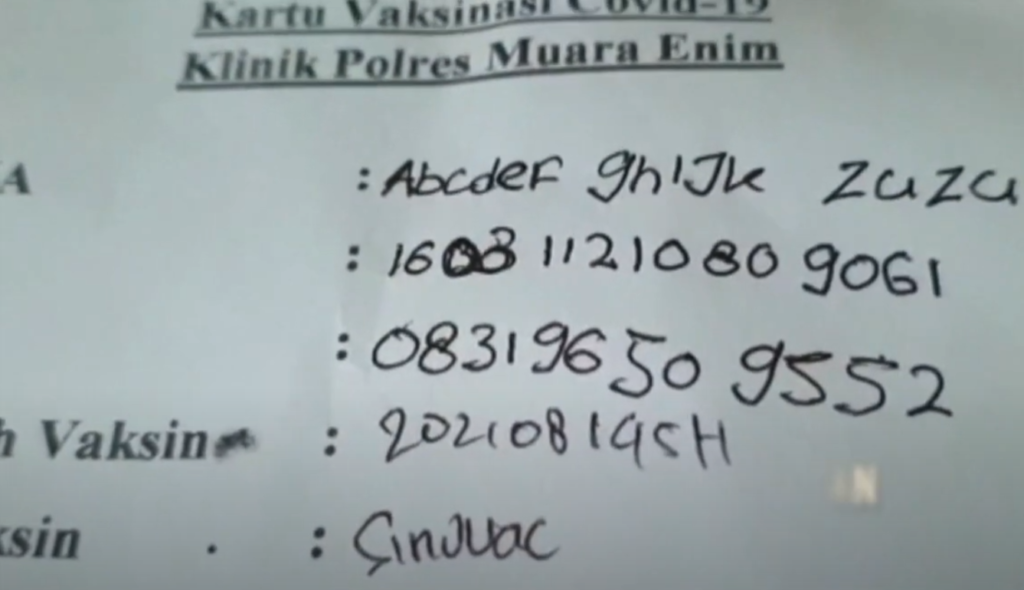 Images source: Liputan 6 On YouTube