Night Owl Cinematics' ex-talent, Samantha Tan, has been casted by director Jack Neo for his upcoming "Ah Girls Go Army" series.
Neo made a casting call last month, opened to all females, for roles in the upcoming series slated to be in Cinemas for the Chinese New Year period in 2022.
The casting call closed on Oct 10, and Neo did a live stream on Facebook to announce who was being casted yesterday (23 Oct).
According to her instagram page, Samantha was on a cruise when she was selected, and appears shocked to have been selected.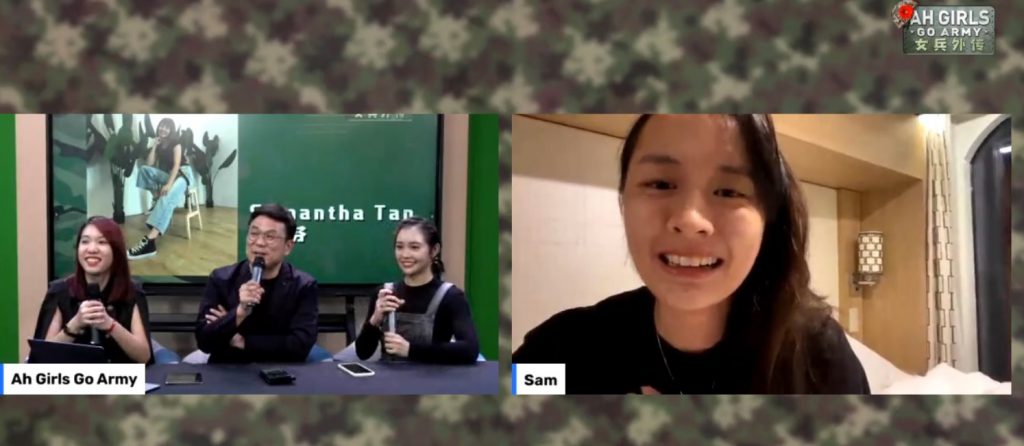 Image source: @samanthatyf & @jackneock Instagram, Facebook Jack Neo CK