26 year old Singaporean influencer, Naomi Neo, has recently uploaded a video onto her Youtube channel with one of the biggest reveals of all time.
The video, which lasted almost 20 minutes reveals that she was adopted by her parents who have brought her up since young.
Suspected it when she was in school
Neo reveals that she first suspected her birthrights way back in school, when everyone had to go through a mandatory health checkup.
She was on the discussion of blood type with her peers when she realised that the information is lacking from her health booklet and she was the only one amongst the peers to not know what her blood group was.
When her parents were questioned by her, they said that they 'did not know' about it.
Fast forward to when she received her Identity Card, the Place of Birth written on it states 'China'.
Her mother had then told her that her dad had visited China for work and when asked on another occasion said that the reason was because her grandparents were there for holiday.
Photos of her were only from age three
Neo had also suspected her birthrights as she had no photos of her when she was a baby.
The earliest family photos of her were when she was at the age of three or four, as mentioned by her spouse.
When her mother was asked, she told Neo that her baby photos were left at their old house when they shifted and they forgot about it.
However, after she became a parent she began to sense something amiss as no mother will leave something as precious as their children's photos behind.
She also realised that her mum had never shared her own pregnancy experience with her or knew much about the symptoms which a pregnant lady will feel.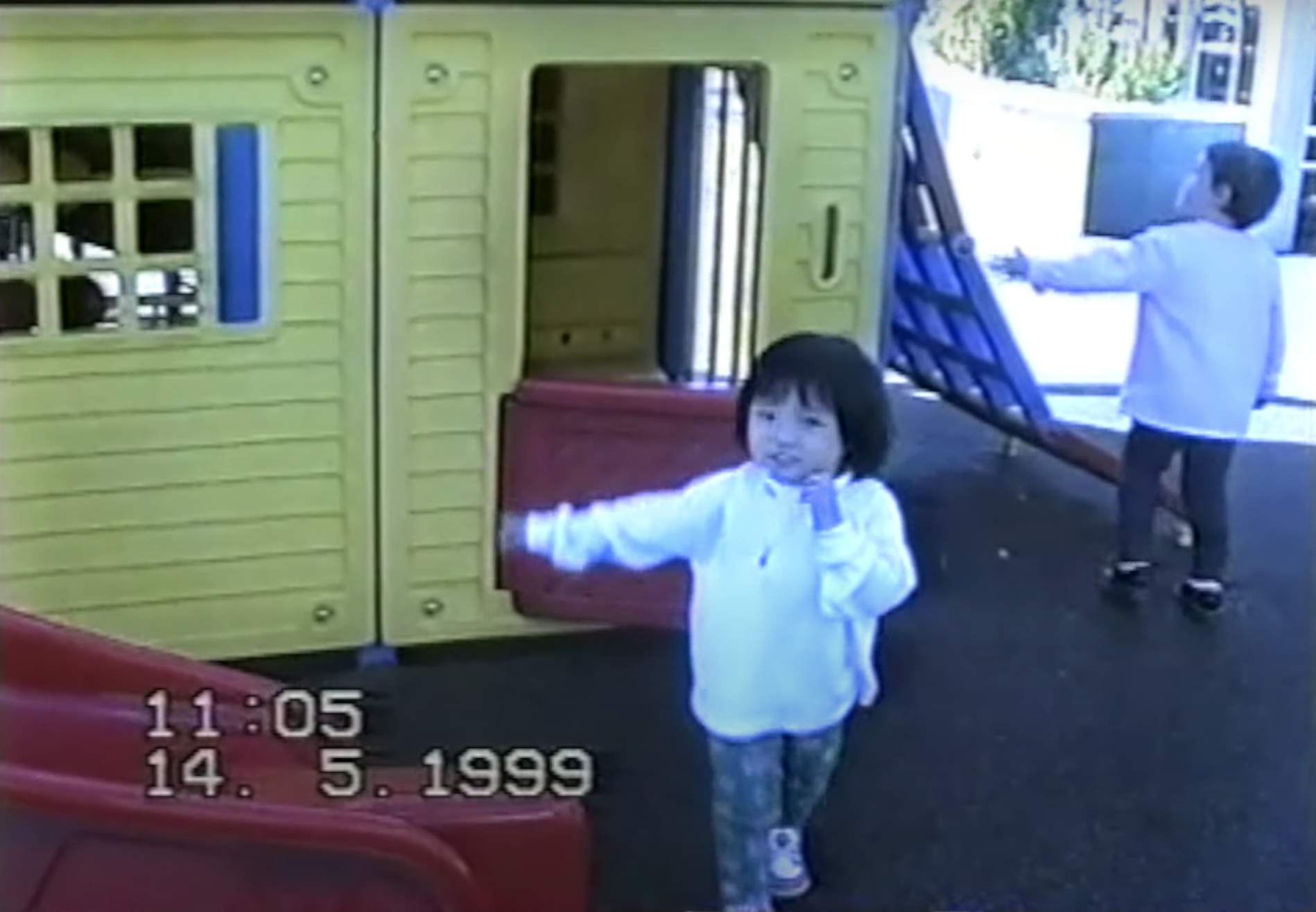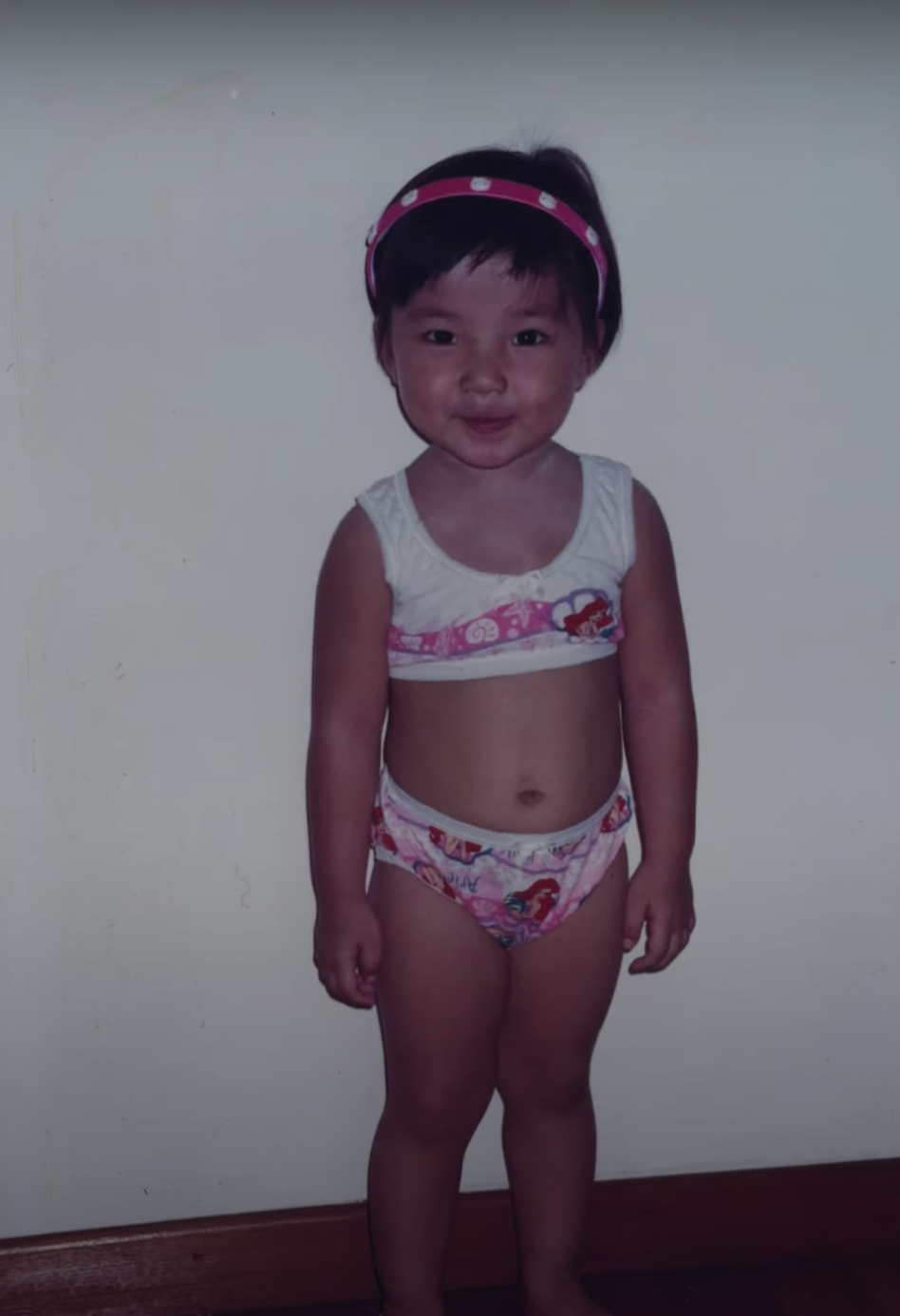 Phoned her parents to ask about her blood group again
After a check up one day, she phoned her parents separately to ask about the blood group question again.
Both of them gave her different answers.
At that very moment, Neo knew that something was amiss and she guessed that her parents also knew that the hiding game was over.
Her parents then decided to sit her down and reveal the truth to her.
Neo added that the truth came more as an affirmation to her suspicions and not a shock.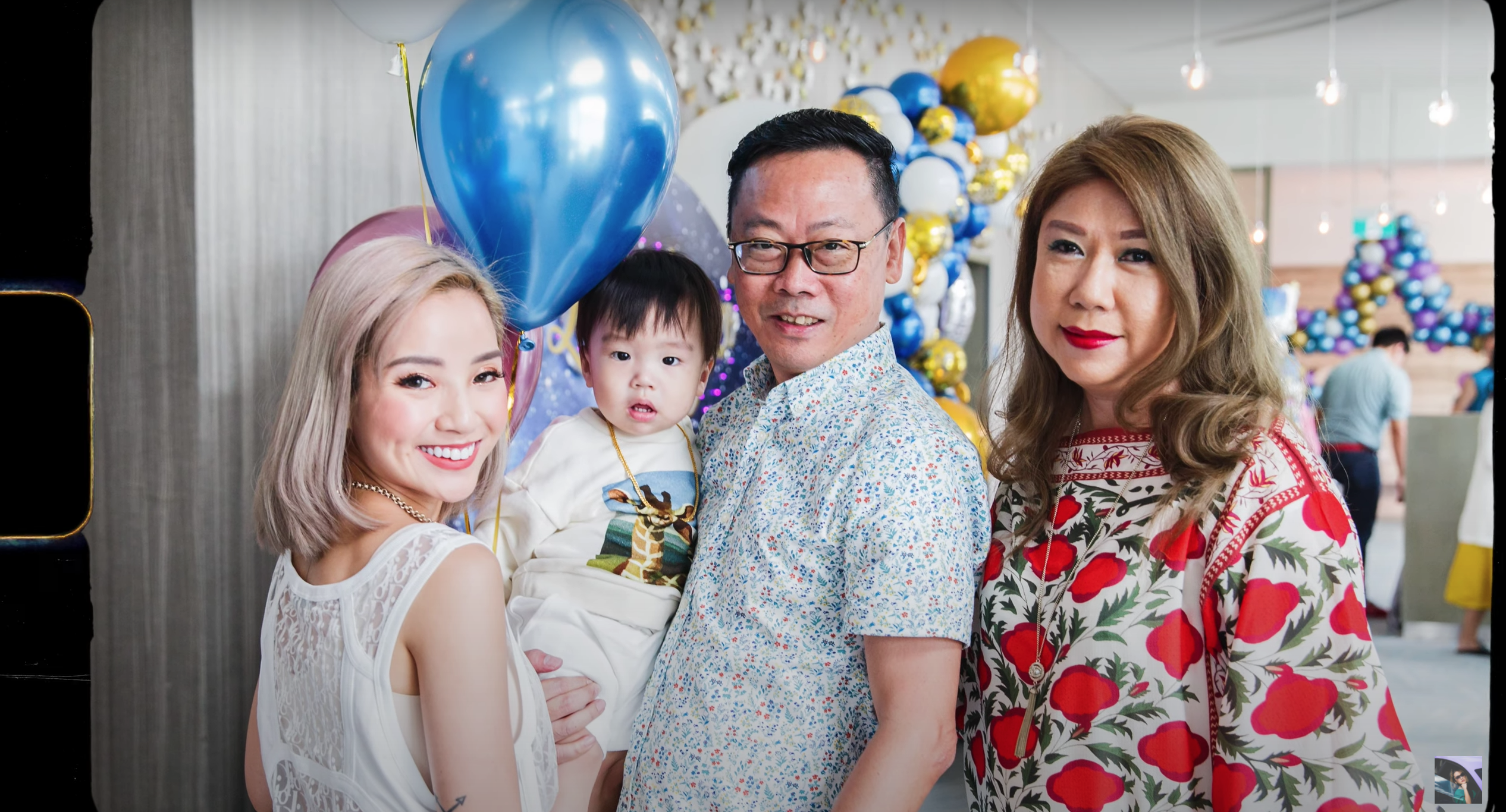 Parents wanted to bring it to the grave
Neo's parents were invited by her for a Q&A session in a video where they spoke in detail about why they decided to opt for adoption and the process of it.
All three of them teared at parts of the conversation as they spoke from the bottom of their hearts about the matter for the first time.
Neo's mum also revealed that they have wanted to bring the matter to their grave as she was afraid Neo would run away and not come back if she knew the truth.
Neo then thanked her parents at the end for all the years of love and effort they have given in bringing her up even though she was not their blood daughter.
After the whole revelation, Neo reflected and said that knowing about the truth of her birth has made the relationship between her parents and herself better as she can now understand their point of view.
Video
Image and Video Source: Naomi Neo/Youtube