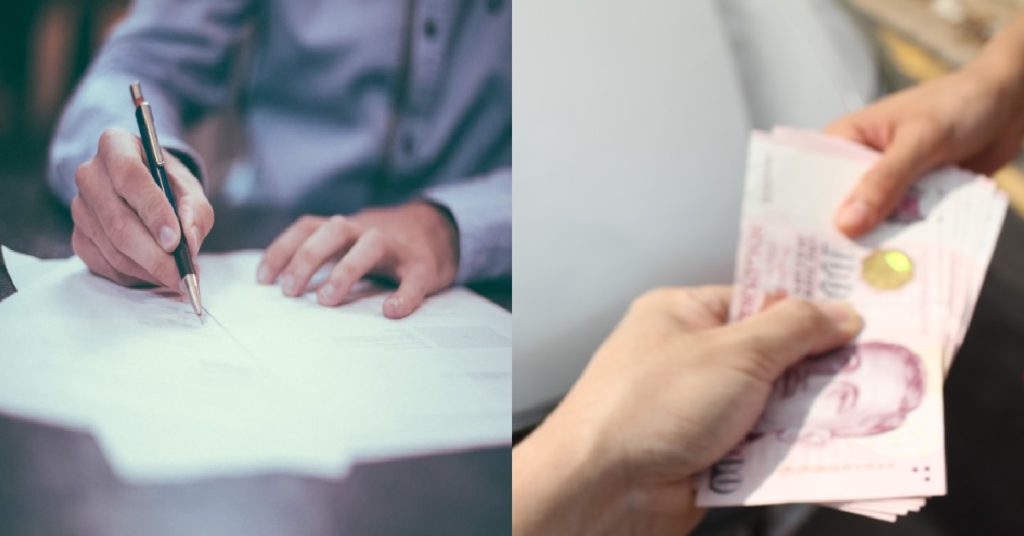 A netizen shared a story about how his friend, who works as an insurance agent, taught him how to scam his insurance company and get free money.
Here is the story:
"Please keep my name anonymous.
I have a friend whom I've known for a long time, we've known each other for more than 10 years and we joined a local insurance agency together.
He discovered a loophole in the system, where people could actually claim payouts for free.
He said that the method is very simple, all you have to do is buy a travel insurance plan, then go for a holiday somewhere cheap where the police is probably a little bit corrupted, like say Thailand.
Also because of the language barrier, it helps to ease the process.
All you have to do is make a police report and lie that your belongings and valuables were robbed, and tell the police that you have a bunch of expensive things gone.
Try to list down some of the most expensive things, like the latest iPhone, the latest laptop, the latest DSLR camera; anything that is very expensive.
And because the police are somewhat corrupted, plus the language barrier, they are unlikely to actually do anything about it and even if they do, it's hard to find anything.
So they will then give you a police report.
You can then use that police report and submit to your insurance agent, who wouldn't know any better.
He said that 9 times out of 10, the insurance claim would be approved."
Editor's comments:
I'm not really sure if this is actually true or if it works, but I'd like to remind all our readers that insurance fraud is a serious offence.
Persons found guilty of cheating offences face a jail term of up to 3 years and/or a fine.
DON'T. DO. IT.
Images source: Unsplash and motorist.sg