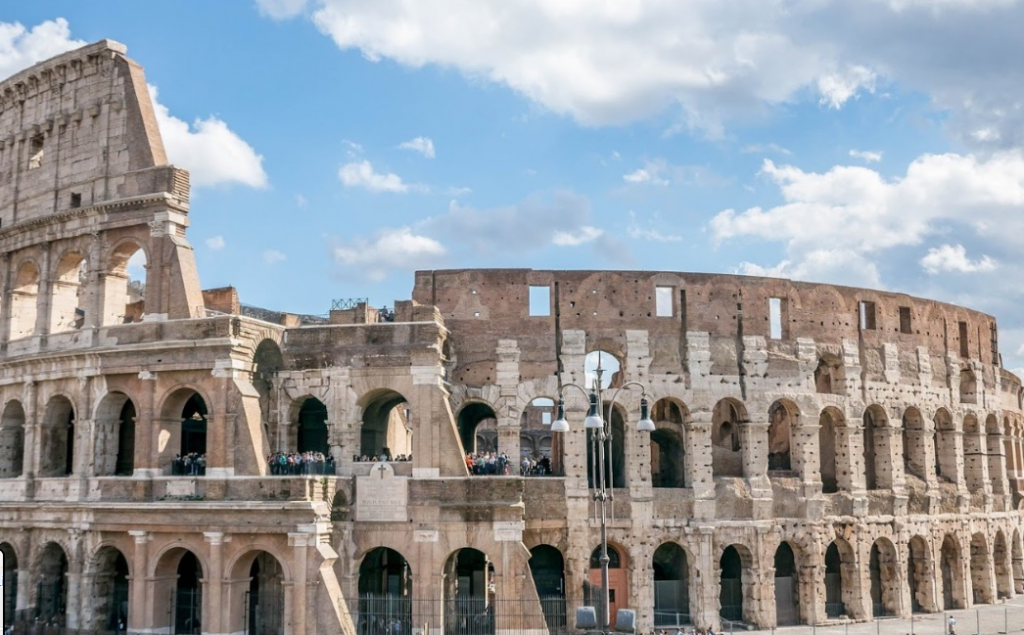 Italy has exceeded China for the number of death cases, however, the confirmed cases is at a lower rate than China.
Italy has 41,035 confirmed cases
Italy has 3,405
China has 80,907 confirmed cases
China has 3,245 deaths
World efforts for the containment of the coronavirus has been stepped up.
According to John Hopkins, At least 220,000 people have now been confirmed with the coronavirus around the globe. At least 84,000 have recovered and more than 8,800 people have died.