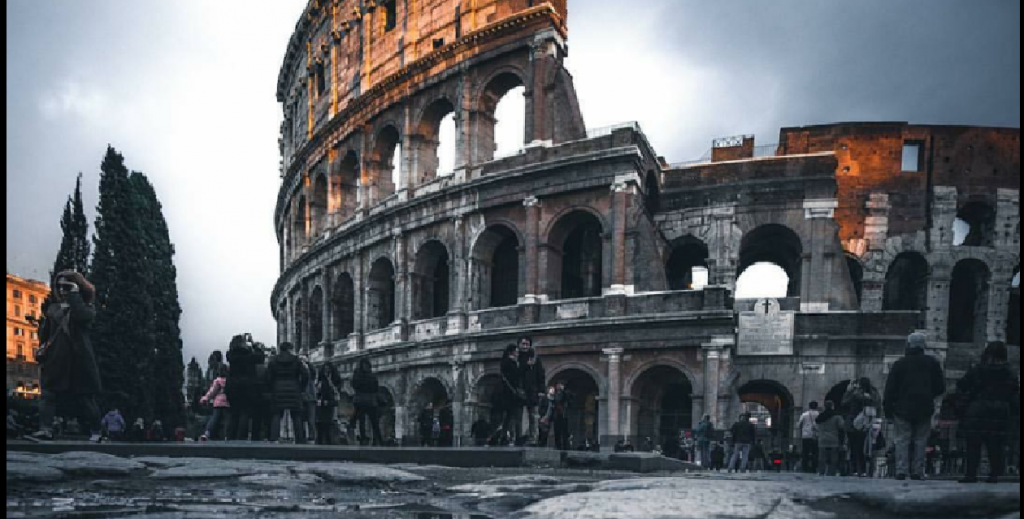 Italy now has 47,021 cases and the death toll has hit more than 4000.
The single death increase of deaths in Italy is the highest so far by 627
The country now has more death cases in China and the total death cases have exceeded China.
So far about 5129 has recovered in Italy.
Army Move-In
The army is currently enforcing movement restrictions in Italy, troops have been deployed in Lombardy.
Currently the situation in Lombardy has not improved.