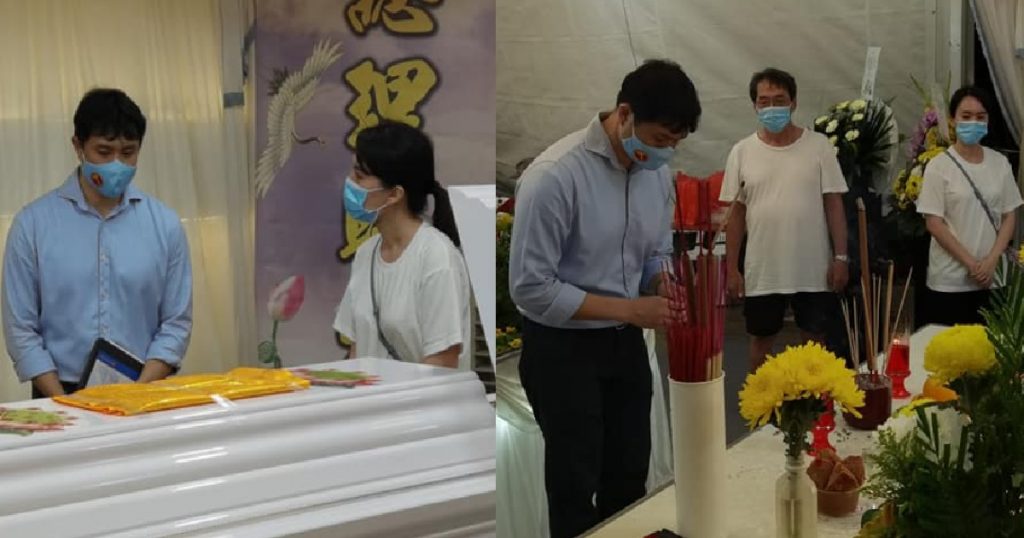 Pictures of Jamus Lim attending the funeral wake of an Anchorvale Link resident surfaced on social media.
Jamus, the representative of the Sengkang GRC for Anchorvale, could be seen paying his respects to the resident and offering incense to the deceased.
I think its very heartening to see an MP put himself amongst the people, to be one of them and offer them some solace and comfort during their time of need and grief.
Much respect from us, Jamus.