non Finance, non loan, non property, non banking, non credit card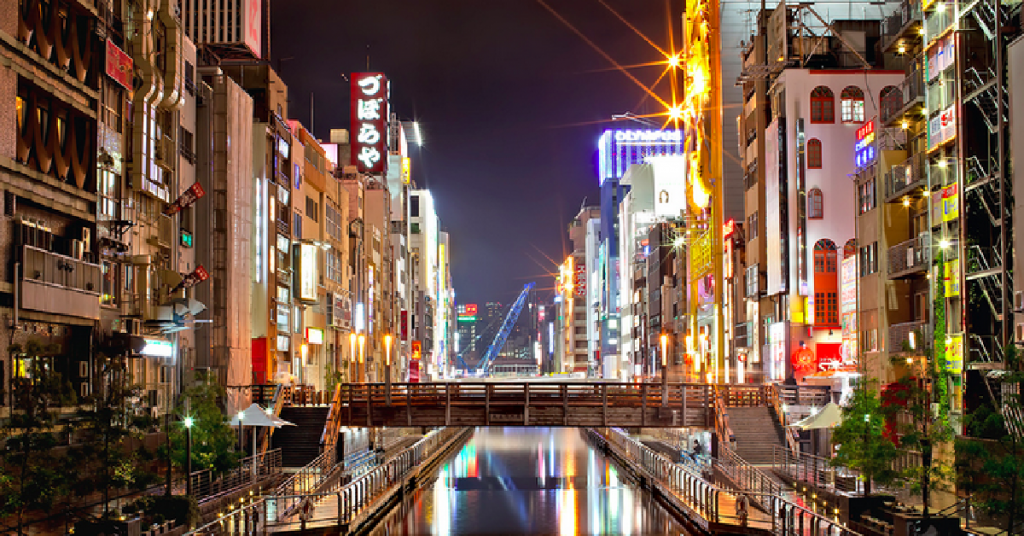 Due to the Covid pandemic, Japan banned Singapore travelers from flying into Japan in May 2020.
According to The Japan Times, Japan will be looking to renegotiate business travel for 10 countries. This would include China, South Korea, Cambodia, Mongolia, Brunei, Myanmar, Laos, Taiwan, Malaysia and Singapore.
It was also stated that Japan will take the first step in prioritising individuals travelling for business before easing restrictions for foreign students and then tourists.