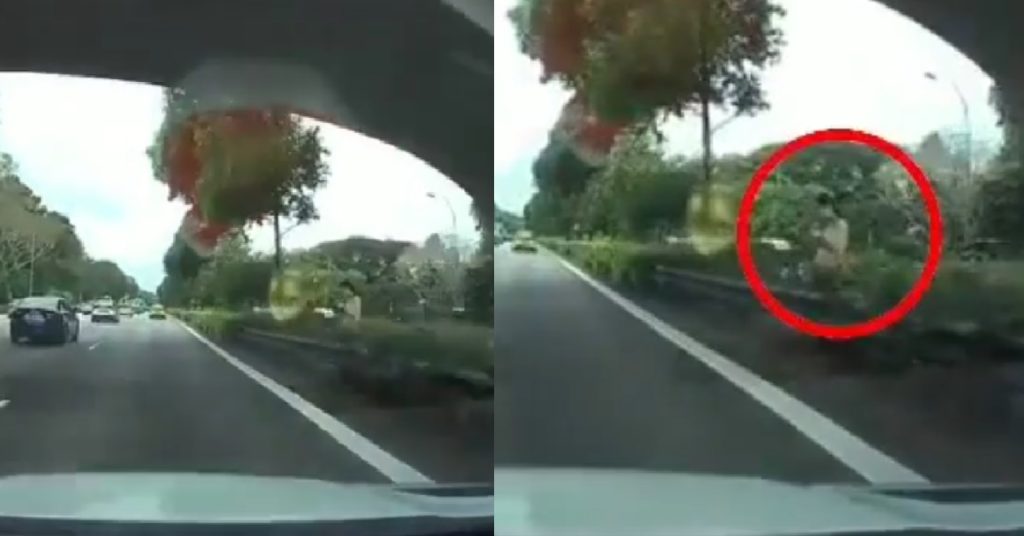 A video emerged online showing a car driving down the expressway, just like any other day.
However, the driver soon had a shock when he drove past a white figure, and it was then captured on his dashcam.
He had originally thought that he saw a ghost in broad daylight, and upon review of his dashcam footage, turns out it was just a jaywalker at the side of the expressway using her phone.
FULL VIDEO LOADING…
Image and video source: @netiizenz on IG