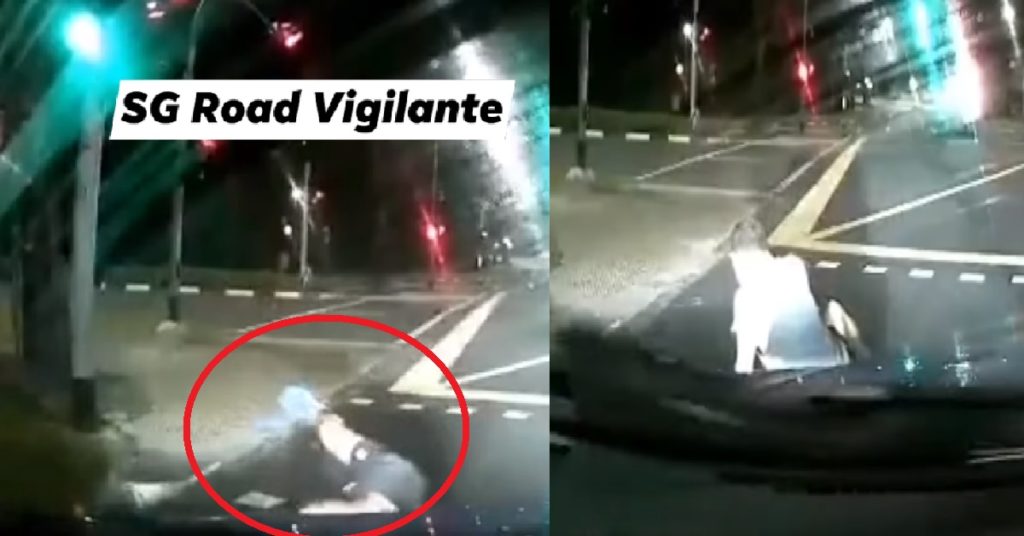 A video emerged online showing a jogger brisk walking towards a traffic light under slightly rainy conditions.
He then lost his balance for some reason and fell onto the road, just as the cam car was about to drive off.
Thankfully the driver stopped in time or else the jogger would've been run over.
The incident happened on 14 September at around 5.13am, at Bishan Street 21.
FULL VIDEO LOADING…
Source: SGRV