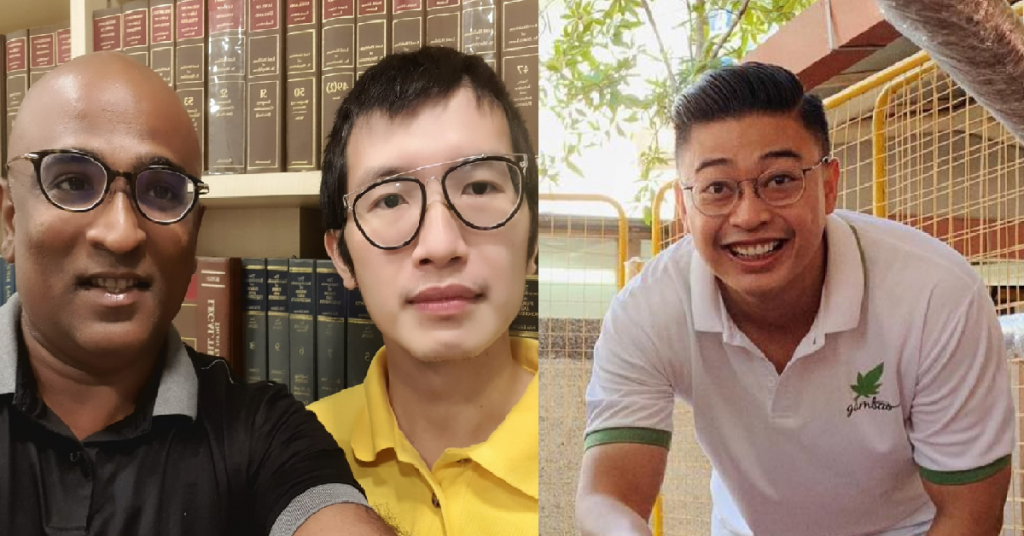 Reform Party (RP)'s Charles Yeo is facing legal action over his allegations of improper conduct against Imran Rahim, a Singaporean lawyer.
In a series of posts on Instagram by Yeo on July 21, he accused Imran of sexual misconduct, to which Imran was then subsequently investigated by his firm over the allegations.
Imran then released a statement on his Instagram to refute the allegations.
Yeo then claimed that legal proceedings had been taken out against him in a Facebook post that he uploaded yesterday (July 31).
Shortly after, human rights lawyer M Ravi announced on his Facebook that he would be representing Yeo in court, offering to act pro bono.
It is also worth noting that Yeo was Ravi's former law trainee.
Ravi added that the lawsuit was filed under the Protection from Harassment Act.