non Finance, non loan, non property, non banking, non credit card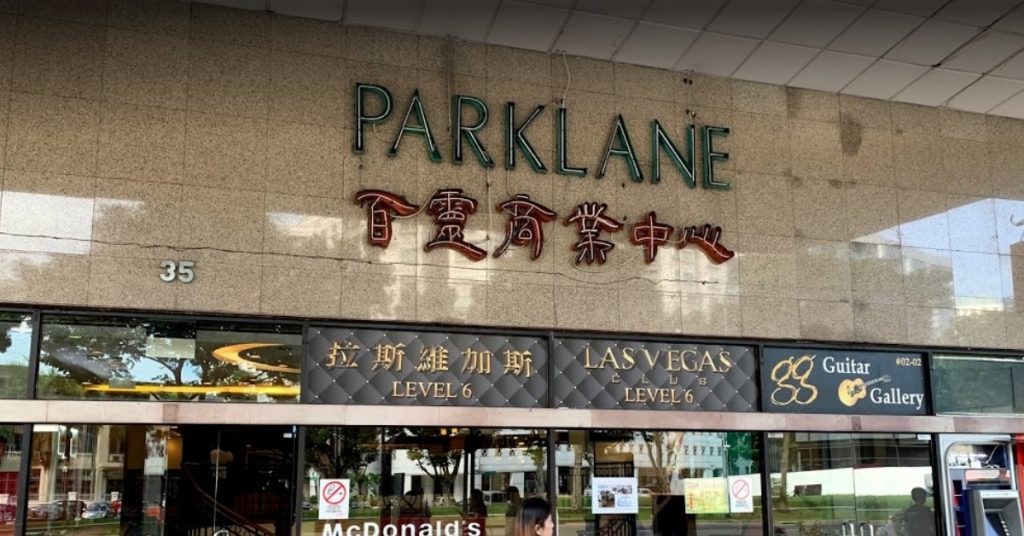 According to a media release, several massages establishment located in Park Lane Shopping Mall were caught providing massage service with a happy ending.
According to a shop owner, due to the pandemic, these establishments were not able to operate. As Singapore eased some of the restrictions, some of these massage places resumed their services but their business was still affected by the situation.
As such, the masseuse had started to become more daring in term of getting more business for themselves. Some had even openly told customers that they are provide special services which came along with the massage.
It is illegal to run a massage parlour that provides sexual service in Singapore. Anyone caught operating such an establishment will be punished in accordance with the law.