non Finance, non loan, non property, non banking, non credit card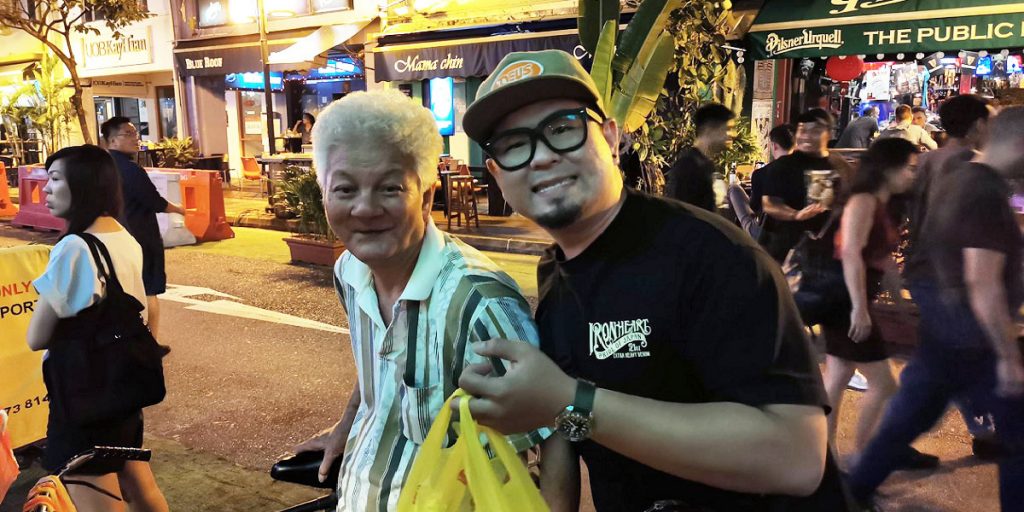 Have you ever seen this elderly man who always rides an old school bicycle? If you frequent night joints you would see him selling Otak! He is everywhere!
Otak Uncle told us that he has been doing this business for over 30 years. He will ride his bicycle to many popular drinking areas in Singapore just to sell Otak and cover his daily expenses.
In a short interview with Singapore Uncensored, he told us that he has been doing this since he was around 40 years old. Older bar patrons would know him, his journey started when his hair was still black and despite at this age with a full head of white hair, he is still going strong.
Bryan, the man with the cap said: "When I was young, he was already selling Otak, last time his hair was black now his hair is all white!"
He is often seen at Boat Quay, Bugis, Liang Seah Street, Seah Street and many many other areas where there are pubs.
It is believed that his daily cycling has kept him healthy.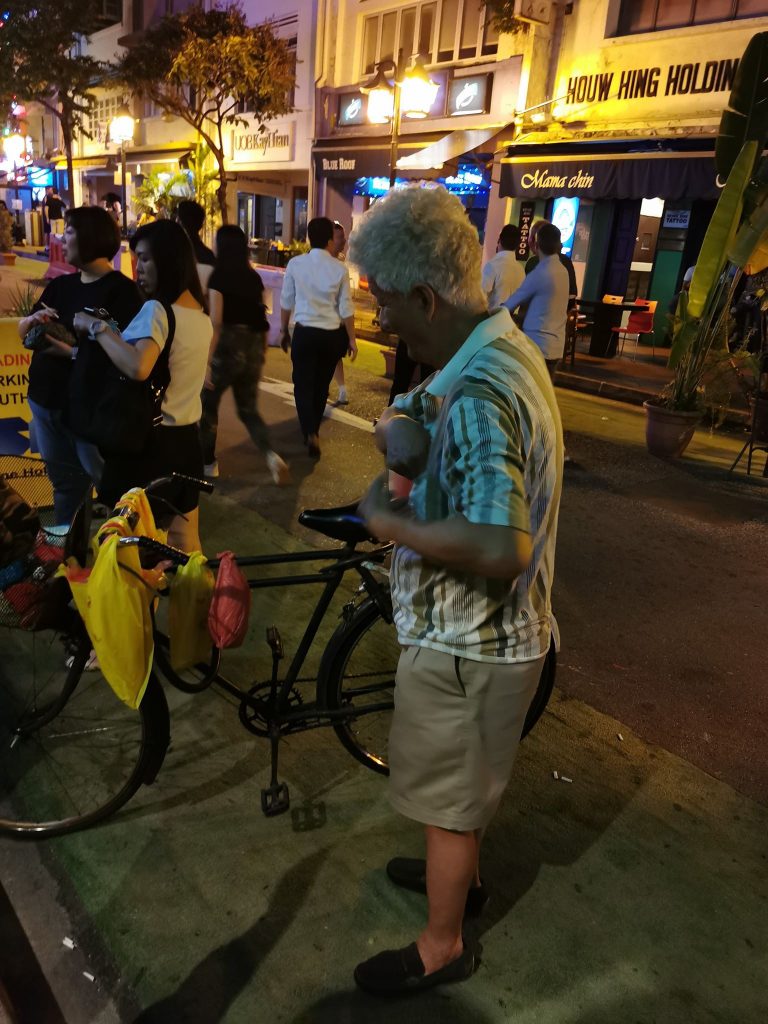 If you have seen this uncle, please support him!
He is indeed a legend among those that frequent the nightlife!