non Finance, non loan, non property, non banking, non credit card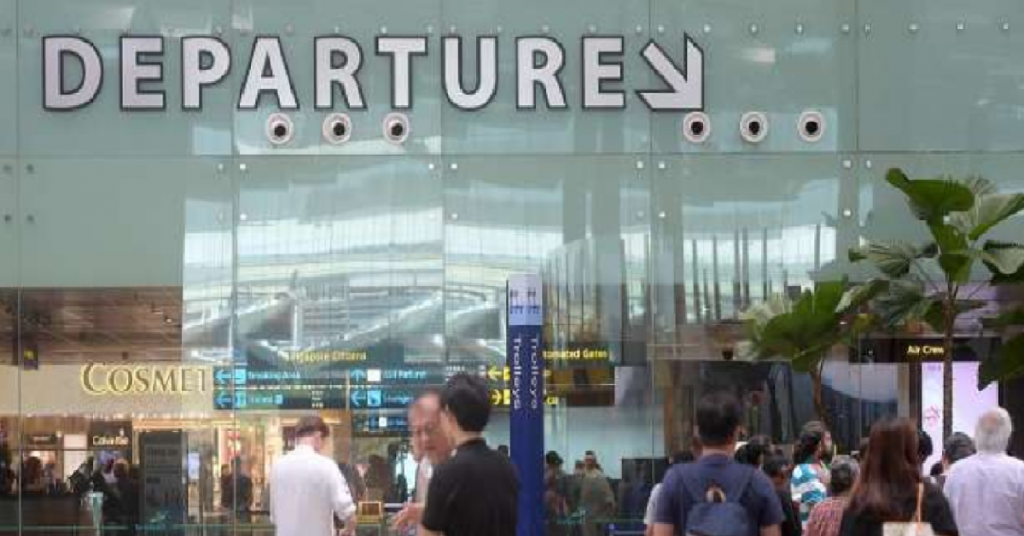 Speaking at The Straits Times Covid-19 Webinar, Professor Teo Yik Ying, dean of the National University of Singapore, Saw Swee hock School of Public Health, said that recreational travel is unlikely to resume this year or even early next year.
Countries are still fighting the Covid-19 pandemic and are continuing to play it safe, keeping tourists away for the moment.
Professor Teo added that "when we travel, we end up being exposed to many factors that are beyond our control."
Citing Australia as an example, the country almost eradicated their Covid-19 cases last month but are now seeing reports of new outbreaks in New South Wales and Melbourne.
Professor Teo then suggested taking a staycation on Pulau Ubin or Sentosa as an alternative.
Professor Dale Fisher, a senior infectious diseases consultant at the National University Hospital (NUH), gave his two-cents on the matter and added that theoretically, leisure travel is possible, provided they trust in each other's health system, processes, management and containment of Covid-19 cases.
Professor Fisher stated that, for example, Singapore would be comfortable with China, because once they get a Covid-19 case, the entire area would be locked down and all the people within the radius would be swabbed. So theoretically we could be comfortable that China isn't going to send potential Covid-19 cases to our shores.