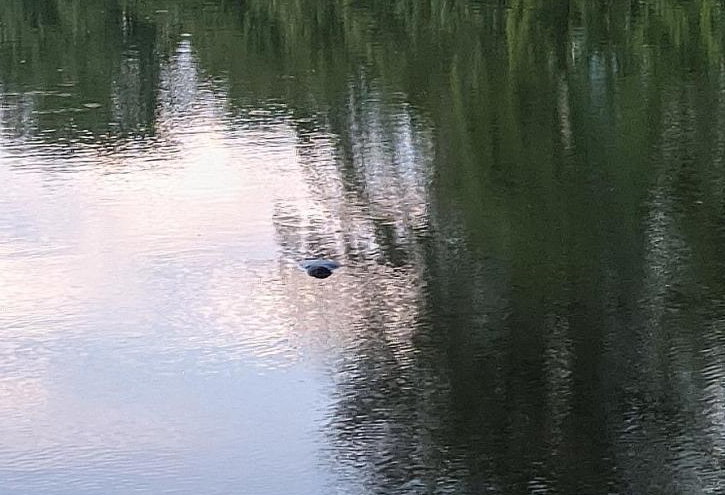 According to TNP, a body has been found under a bridge located at Seng Kang area. The man who was floating was wearing a blue T-shirt.
The police are currently investigating into the case of unnatural death incident. According to the Singapore Police Force, the police were alerted yesterday morning at around 6.49 AM.
According to our knowledge, The police has yet to issue a statement and the identity of the man is not known.
SCDF retrieved the body from the canal and pronounced the man dead at the scene.
Stay tuned to the developing news
At the area near Layar LRT station, there is a bridge that leads from Seng Kang West Avenue to Seng Kang East Avenue.