non Finance, non loan, non property, non banking, non credit card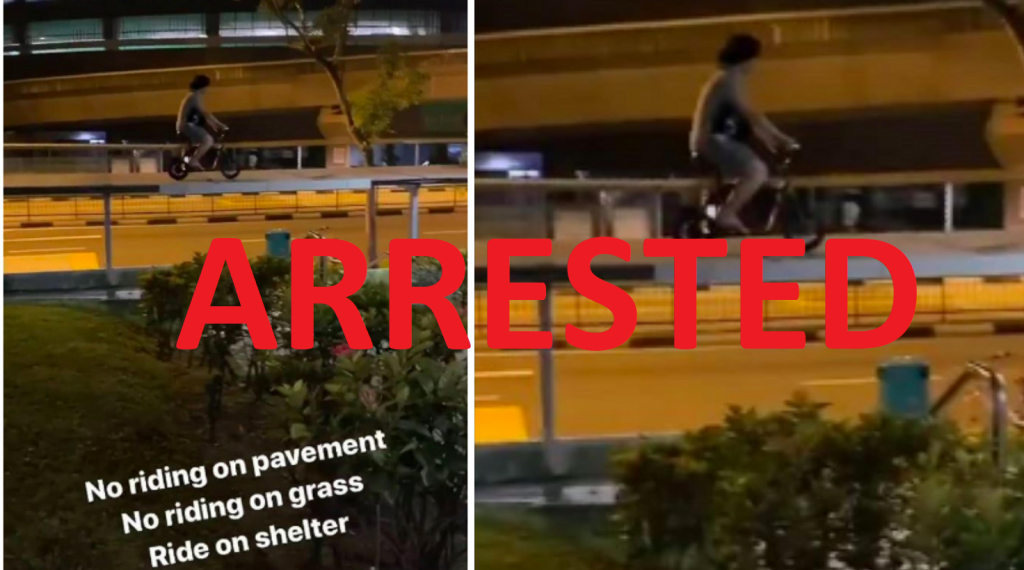 A video was uploaded on instagram of a young man riding on the roof of a shelter, after the video went viral. It did not take long for the Police to identify him.
The Police was able to identify the suspect by using CCTV and ground enquiries. The police was able to arrest the 19-year-old suspect and arrested him a day after the video was uploaded on the internet.
The incident happened at Lompang Road on the 18 of Novemeber 2019.
If convicted of endangering life or the personal safety of others, he can be jailed and or fine of up to $2,500. 
Here is a video of the incident