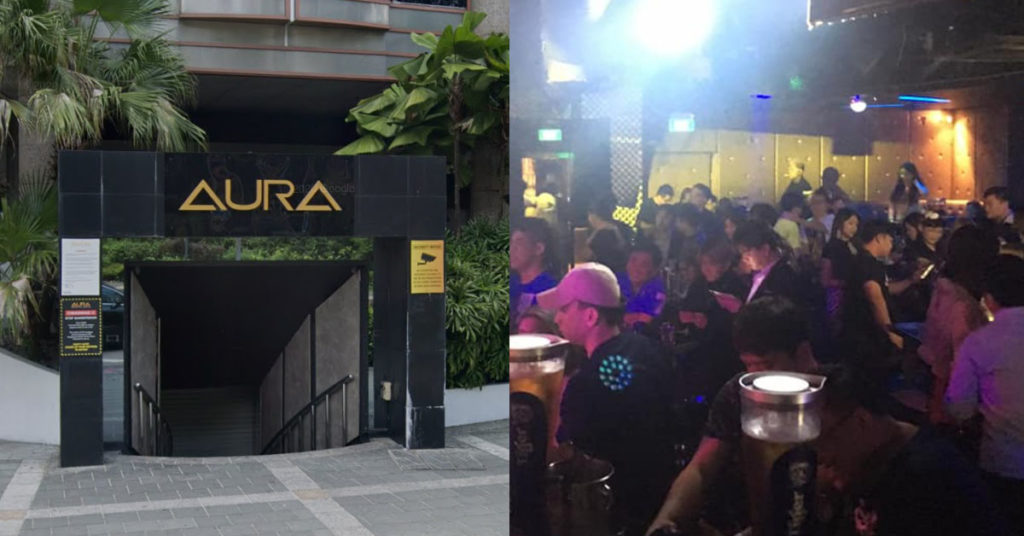 With the KTV cluster affecting Singapore, the authorities have been investigating KTV and lounges that are in Singapore.
This is the list gathered so far since the KTV saga.
Last updated July 19 11am
The Charm at Fook Hai Building in Chinatown
ICON2 at Parklane Shopping Mall on Selegie Road
U Pub along Geylang Road
Saigon along Geylang Road
True Love along Geylang Road
World Music along Aliwal Street
Ming Chin Imperial Kitchen at Golden Mile Complex on Beach Road
AS CY Bistro at Golden Mile Complex
James Distribution at Golden Mile Complex
Classic Hollywood along River Valley Road
Rendezvous Snack at Orchard Tower
Quinn KTV at Syed Alwi Road
Club AURA at Orchard Road
Club Ion at Bukit Timah Road
Club Lucky Thai at Beach Road
M. Sakhon at Beach Road
Maze Club (2 Aliwal Street)
China Doll (1 Sophia Road)
Club Myth (1 Coleman Street)
Martell W Ktv Chivas (6 Foch Road
MOH advised all visitors to the affected premises to monitor their health closely, and minimise social interactions as far as possible, for 14 days from their date of visitor interaction.
If your feeling unwell please see a doctor asap.