non Finance, non loan, non property, non banking, non credit card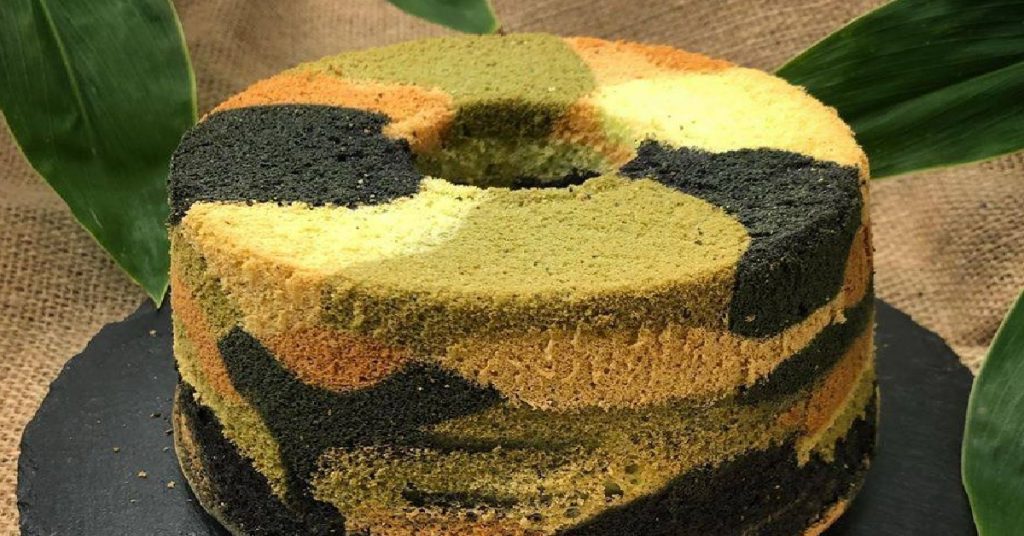 Earlier this week, Singaporean were treated to a unique military-esque very of the curry puff, courtesy of Old Chang Kee's eruditious artistic minds.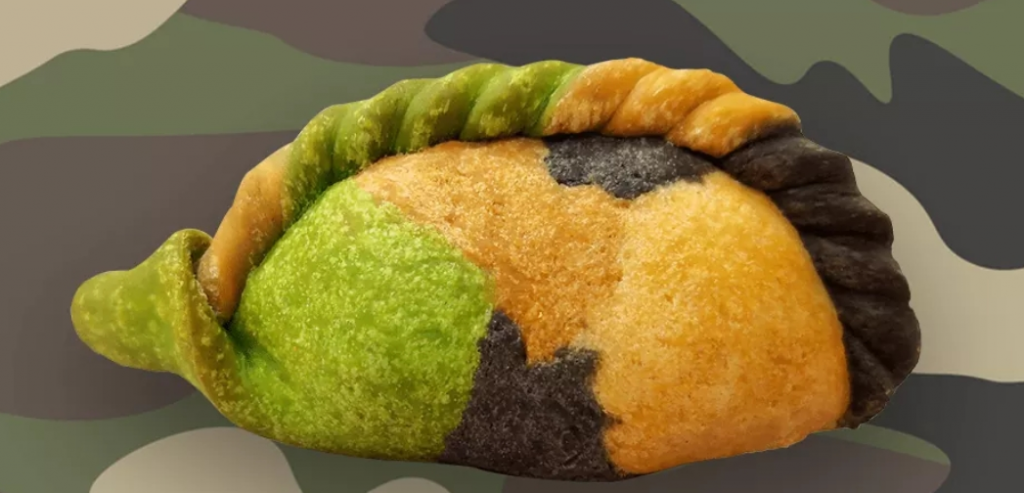 Local bakery Rainbow Lapis has gone one better, they've come up with a Camouflaged version of the Chiffon Cake.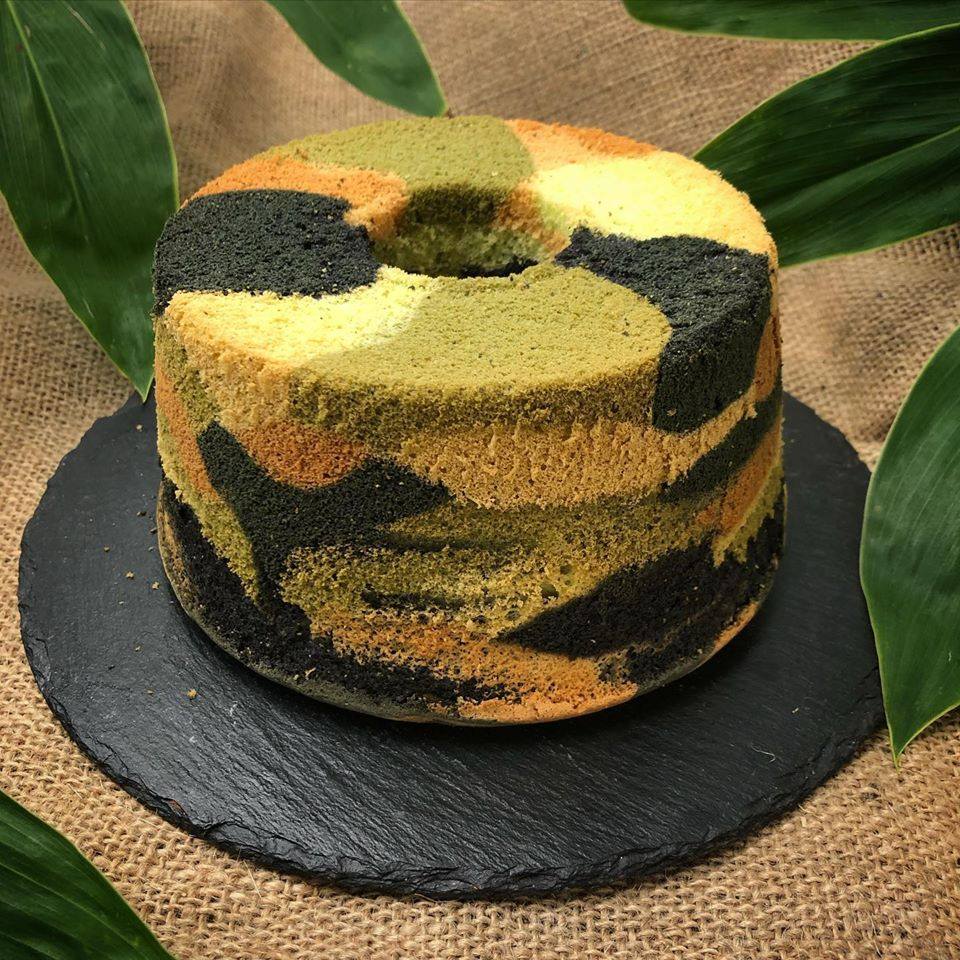 HAPPY SAF DAY TO ALL OUR UNIFORMED PERSONNEL AND THANK YOU FOR YOUR SERVICE!