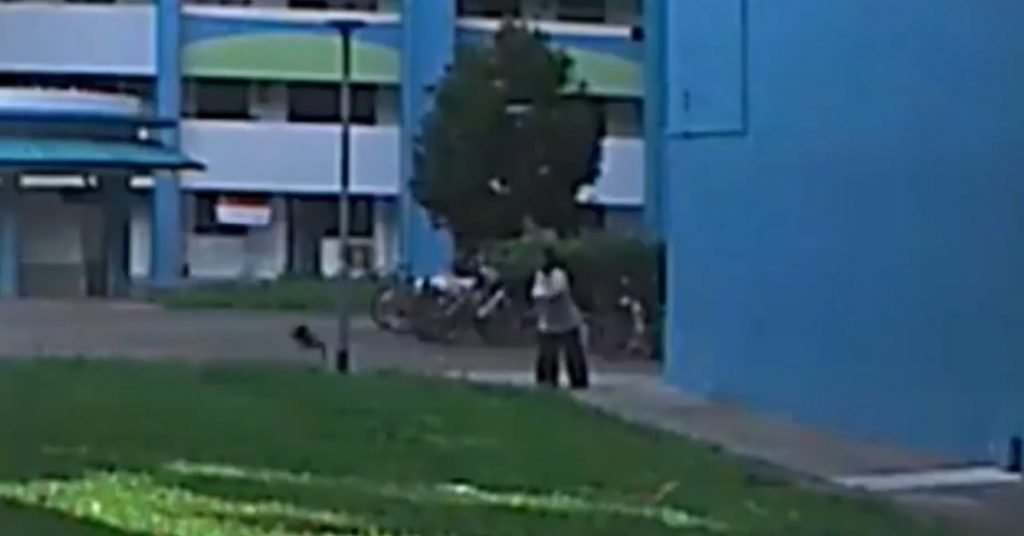 Animal abuse is unacceptable to me. I've never seen animal abuse with my own 2 eyes till today.
If you don't feel like you are fit to care for an animal. Then don't take them as pets. They don't beg you to take care of them either! They're not stuffed toys for you to throw around as and when you like!!! They are living breathing creatures god created!
Plus they don't have a voice to let you know that what you do to them hurts them! How can a human do this? What rotten soul do you have to be able to do this?
What do you do to that poor cat behind closed doors if u dare to do this in public??
And u still dare to tell us "that's my cat. I can do what I like
Seriously??? Manusia ape kau ni 😢. "
Happened yesterday June 30) at Boon Lay block 211
We called the police on top of screaming at her." – Reenadzmi Love
Full Video Loading…