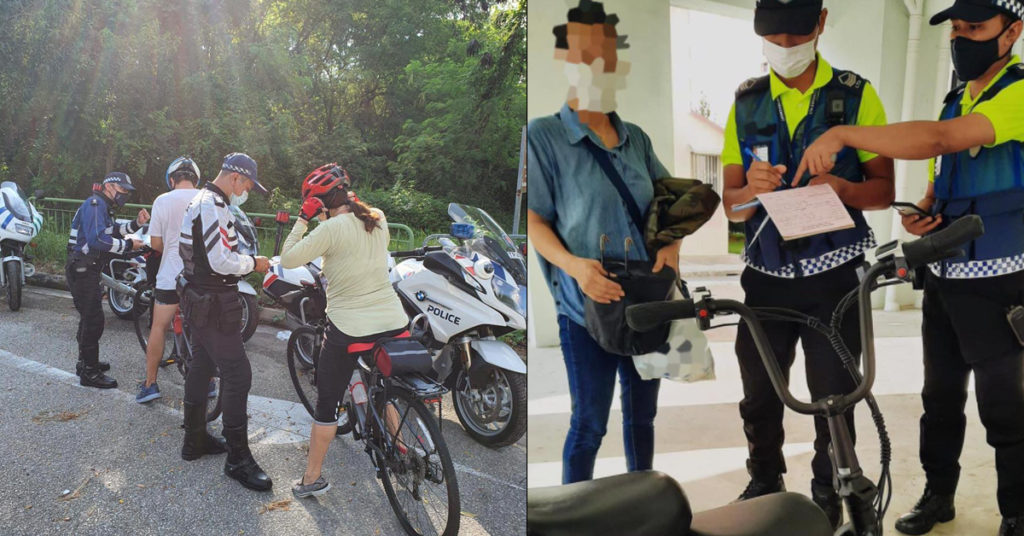 According to the Land Transport Authority, an operation was conducted yesterday morning (Sep 24) against errant on-road cyclists.
LTA said that in the operation they engaged 40 cyclists and shared safe riding and one PMD rider was caught riding on the road while a cyclist was riding without a helmet.
Those caught riding bicycles and power-assisted bicycles on roads without wearing a helmet can be fined up to $1,000 and/or jailed up to three months upon conviction f
Users of personal mobility devices (PMDs) found on the road face fines of up to $2,000 and a three-month prison sentence, as well as having their equipment confiscated.