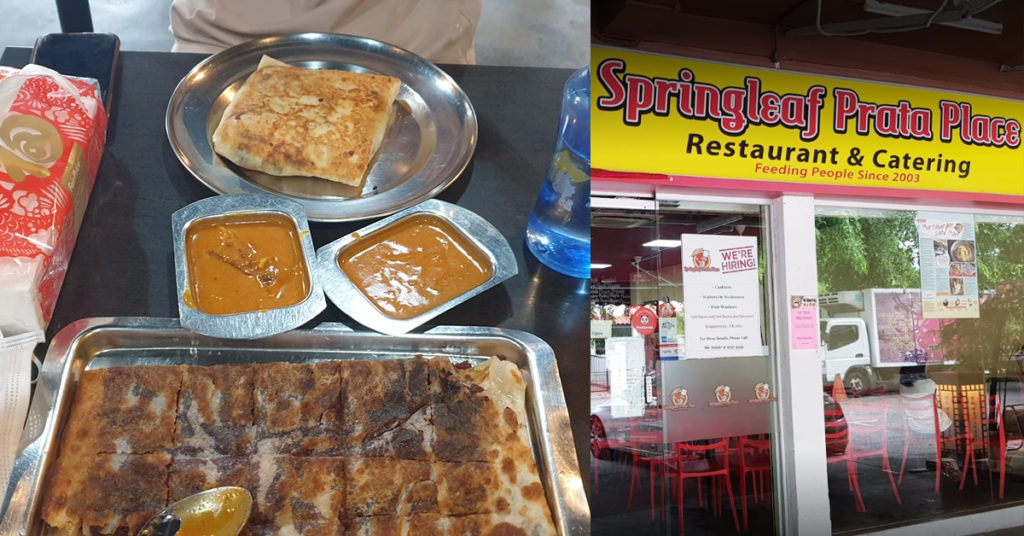 Walked past Springleaf Prata Place and saw their poster on Alfredo WITH Lime Juice for $10.80.
Decided to give it a try. However, our meal came without lime juice.
When we asked, the lady said: I THINK the promotion is over.
I said: the poster is still up on your windows.
She said: I ask my boss and let you know.
Unfortunately, she never reverts. And we never got our drink. Springleaf Prata at Jalan Tua Kong cheated us of a glass of lime juice. I hope the "boss" will reply to this.
That's not all.
We were initially given a decent size table where we could sit comfortably. Halfway, we were told to move to a very small table so that another group (their friends?) could have our table. We ended up having to carry our bag and backpack on our shoulders and back while having our meal as the space is so tiny