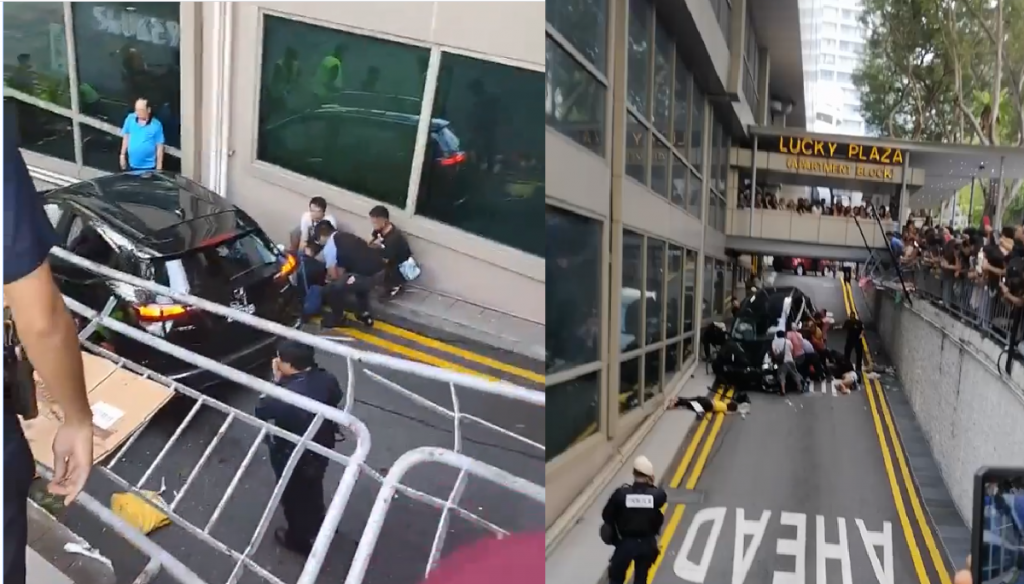 Latest Updates: The incident happened earlier today(29/12/2019) at around 5 pm
According to the latest updates from the Police, two pedestrians who were hit aged 29 and 35 were rushed to Tan Tock Seng Hospital. But succumbed to their injuries.
Four other pedestrians were conveyed to the hospital. A 64-year-old man has been arrested following the incident for dangerous driving and causing death.
It is believed that all six pedestrians that were hit were females age ranging from 29 to 43.
Police investigations are ongoing. It is believed that the driver ram through the railing and flew down to the road landing at pedestrians