non Finance, non loan, non property, non banking, non credit card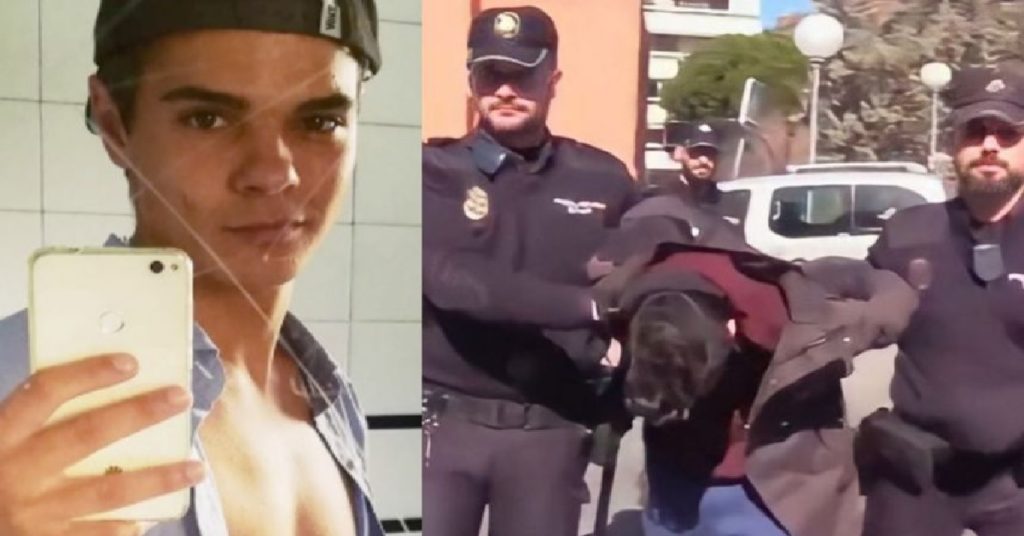 This gruesome insanity happened in Madrid, Spain. Prosecutors found a Spanish man guilty of the murder of his mother and eating her.
The murderer known as Albert SG has earned another infamous name in the city as "Cannibal of Ventas". Ventas is the location where the murder happened.
He has been sentenced to jail for 15 years for murder and another 5 months for chopping up the corpse and eating it for over 15 days. He also feeds some of the remains to his pet dog.
In the 15 days he kept parts of the corpse in plastic containers and stored them in fridge.
He also took some of the remains and threw it into a bin.
He was arrested in Feb 2019 after the mother's friend reported that she was missing.