non Finance, non loan, non property, non banking, non credit card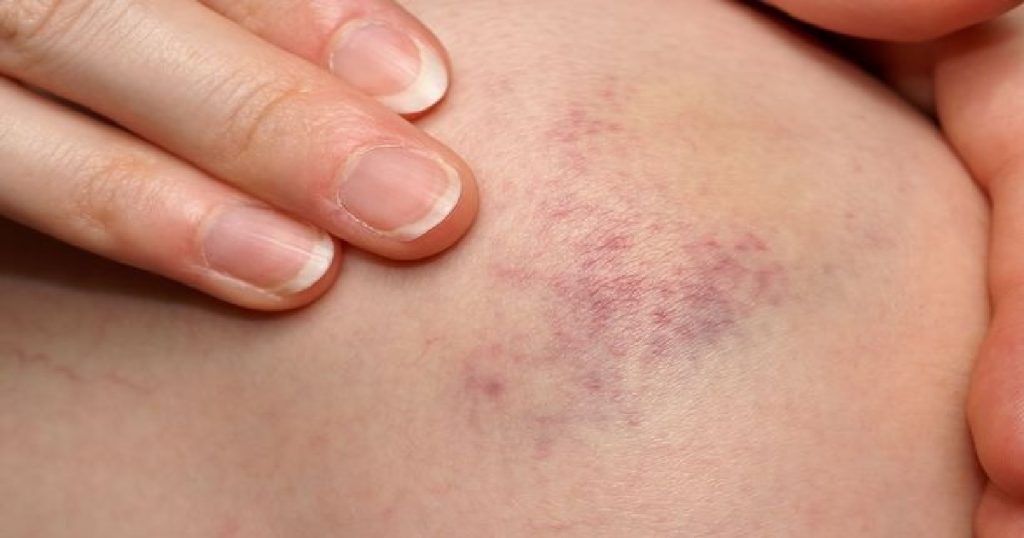 According to a media release, an Indonesian maid is facing charges after she was caught on the CCTV attacking a 1-month-old boy to vent her stress, to many people, this sounds absolutely ridiculous and wonders what is going through the woman's mind.
The 26-year-old, Lana Ngizatul Mona was caught on the CCTV and she was sentenced to 9 months of jail time after she pleaded guilty earlier today.
Worked for only 2 months
Incident happened on 30th April 2020 at around 7.30AM, the mother heard a child crying loudly and went to find out what had happened. She decided to review the CCTV and discovered that the maid had hit her son 3 times for no god reason.
This happened when the maid was feeding milk to the baby.
She first used her wrist to hit the back of the child making him cry, she then used a fist and punched the baby on the back two more times making the child cry even louder.
The child was later taken to the hospital and discovered bruises on him, the prosecutor for the case said: "All three blows were forceful and had audible impact," meaning the attack was intentional and could be heard on impact. This means that the maid had use "real" force to attack the child.
Maid beg for mercy in court
In court, Lana tried to beg for mercy and cried when she was given her sentence claiming that she needed to support her child back home.
A netizens said: "as a mother, you attack someone's else child and plead for leniency and use your own child as excuse? fat hope"