non Finance, non loan, non property, non banking, non credit card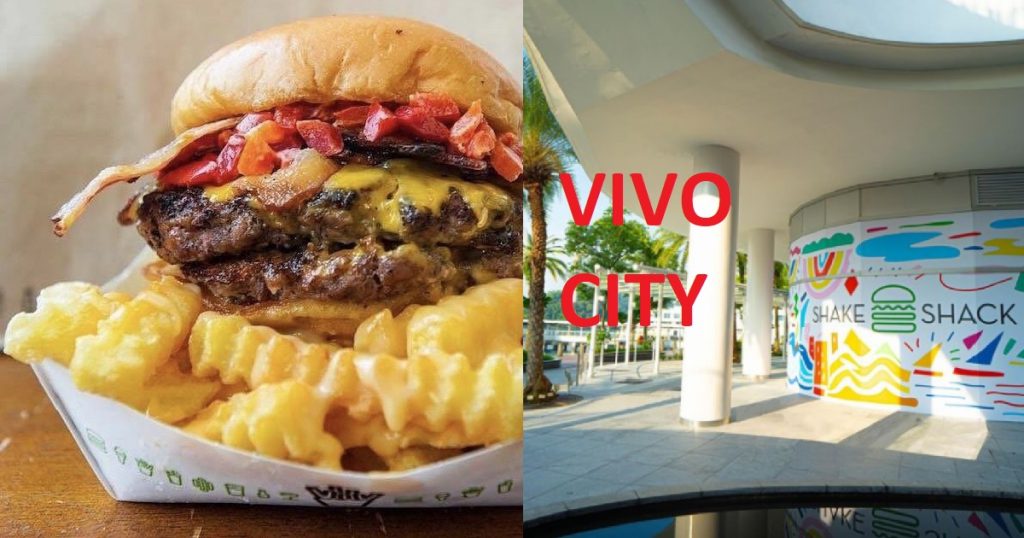 The shake shack phenomena have been going through Singapore like a hurricane, wherever there is a shake shack there is a queue, kind of like bubble tea when it just came out.
Shake Shack is expanding and opening another outlet in Singapore, this time at VivoCity, according to an Instagram post from ShakeShackSg, they are currently building the 5th outlet at Vivo City.
According to the images that were posted, it appears that this shake shack outlet will not only have delicious food but also a great view facing the waters.