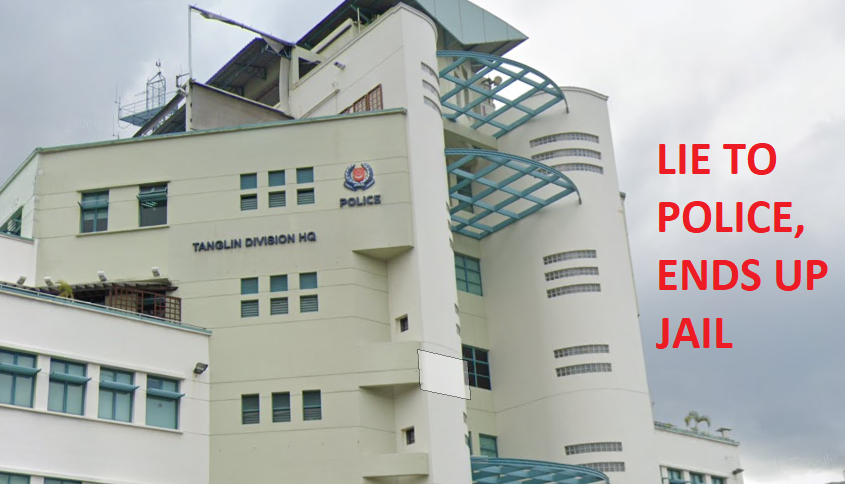 According to media reports, a 28-year-old domestic worker from India was sentenced to three weeks of jail for lodging a false report with the Police. Her story was not consistent and the police found out about her lies.
It has been reported that the employer is a 48-year-old employer.
The report to the police happened on the 21st of April, where she revealed the details that her intercourses with her employer was consensual. After finding out her work permit would be canceled due to poor performance.
She makes another report that she was rape instead. She made up stories where she was pushed to a bed and forced to do it with her employer without protection.
When another officer took her statements again she claims that she was forced and tried to struggle and escape but failed to do so.
Her employer was asked for a statement for investigations for the claims she made.
Finally, on the 31st of May, the maid revealed to the police that she was indeed lying.