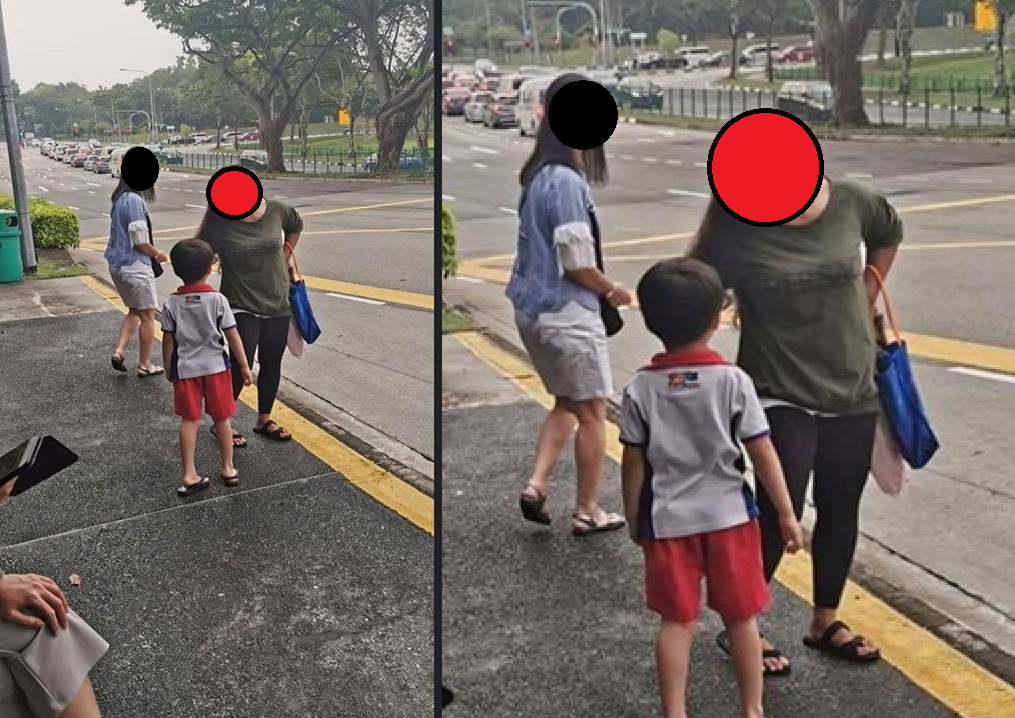 Saw this from a fdw fb group and hope this can reach out to the boy's parents. Friends please help to share.
This happened at the busstop outside Greenwich mall at about 630pm yesterday. Helper was furious at this 6 yr old boy because he wasnt listening to her. Could tell that he was not easy to manage but how the helper responded was appalling.
She shouted over and over again
'I will go home and leave you all alone', 'I am the only one stay your house so long, all the aunties left your house', 'no one likes you, even your teachers dont like you', 'I make sure daddy go home and cane you'
The boy started crying and begged her not to leave him alone. The helper then stood very far away from the boy and kept shouting at him these same things. The boy kept begging her. I walked over after cannot tahan her loud shouting at the boy and these abandonment statements and told her to stop shouting and speak to her employer if she is having a tough time.
Told her that I would try and reach out to her employer and that what she is doing is not acceptable. She was quiet for awhile and then started shouting loudly at the boy again.
She then called someone and spoke in Indonesian loudly complaining over the phone. The boy seemed scared, embarrassed, angry, and teary. By this time my bus came and she too boarded the bus 50 back to sengkang with the boy.
Poor boy seriously needs help. Helper does too i am sure. I will post her picture in the comments section in hopes of reaching out to the employer. I am apprehensive to post it as #badfdw because I am sure there is more to it but hope this attempt might be helpful for this boy especially