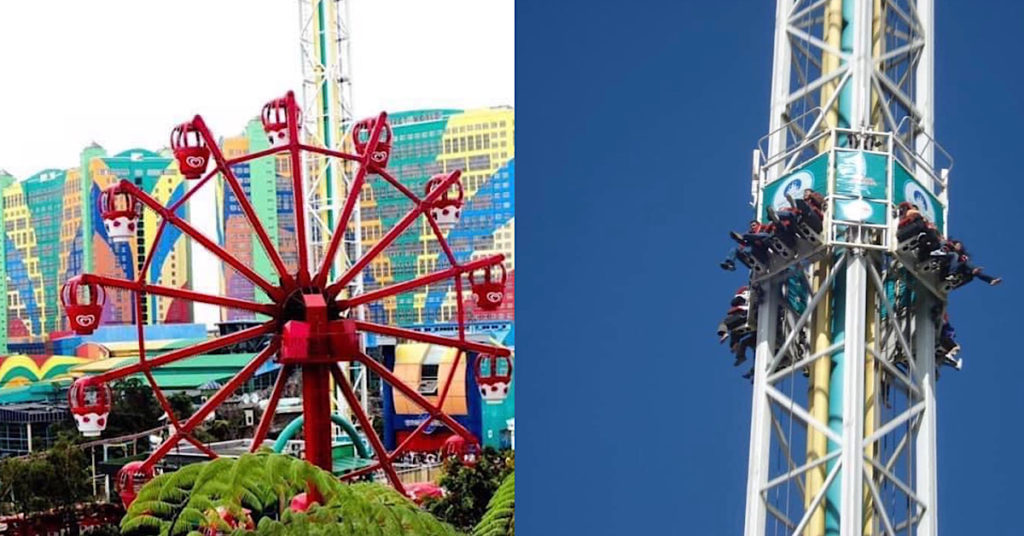 Do you still remember the last time you went to Genting Highlands for a break in the holidays or even on the weekends?
If you had gone there in the past few years, you probably have only seen the new Genting.
A Facebook group has recently shared many images of Good Old Genting Highlands way before the new makeover.
Makes us reminisce a little and think back of the good old childhood days.
Here are some of the photos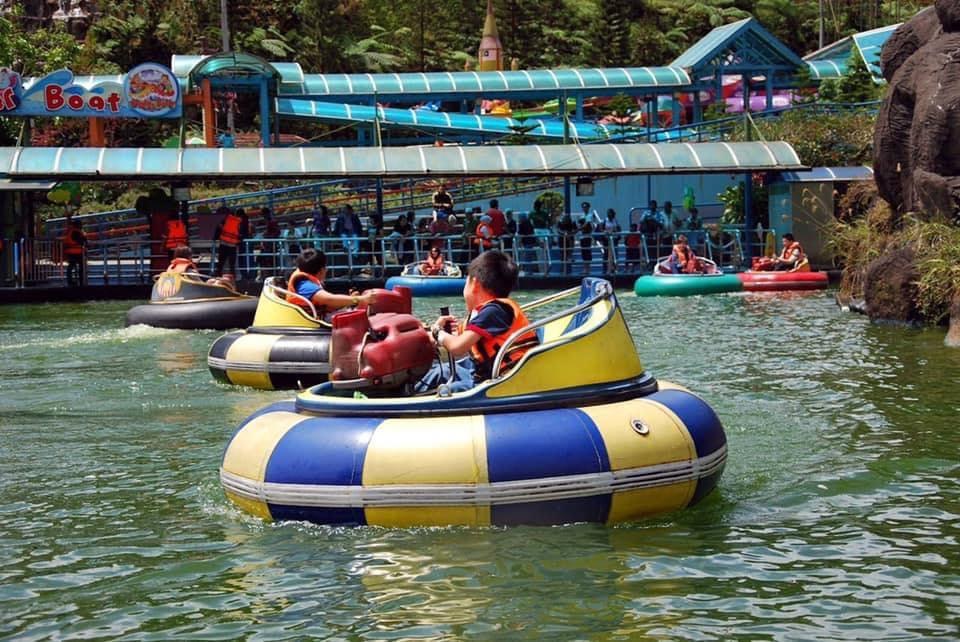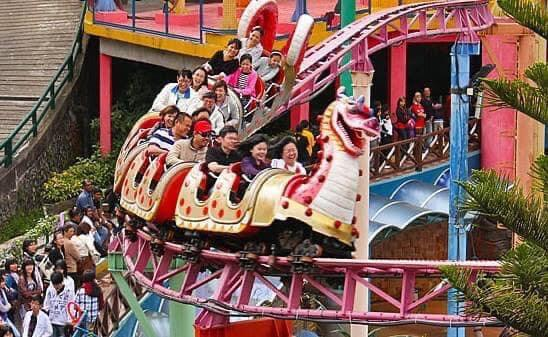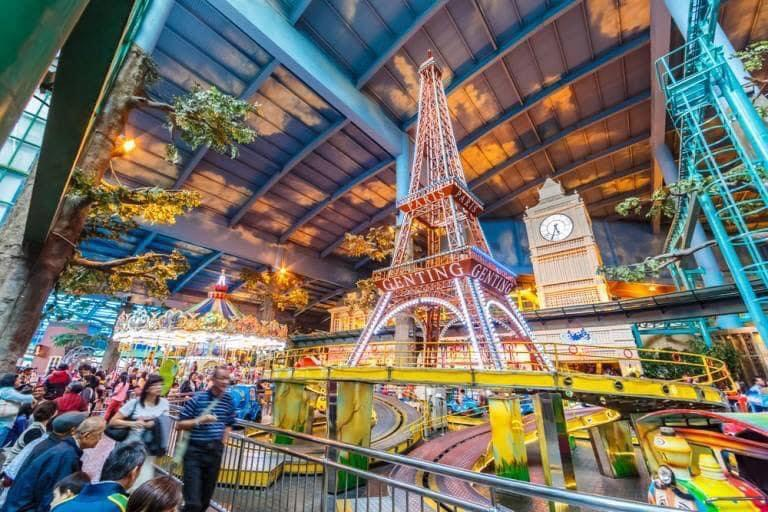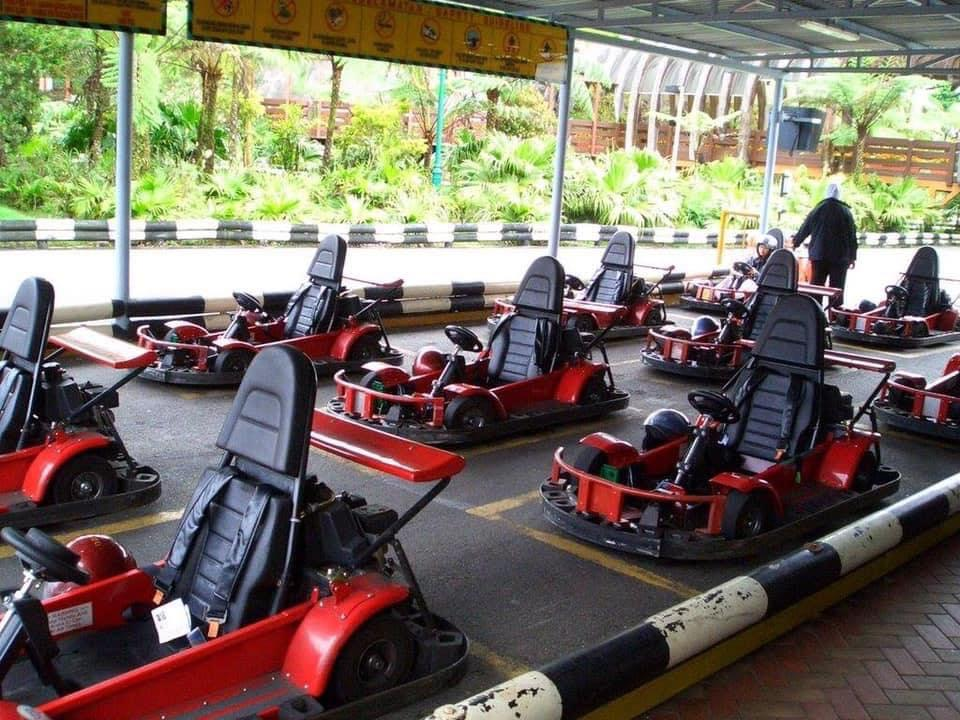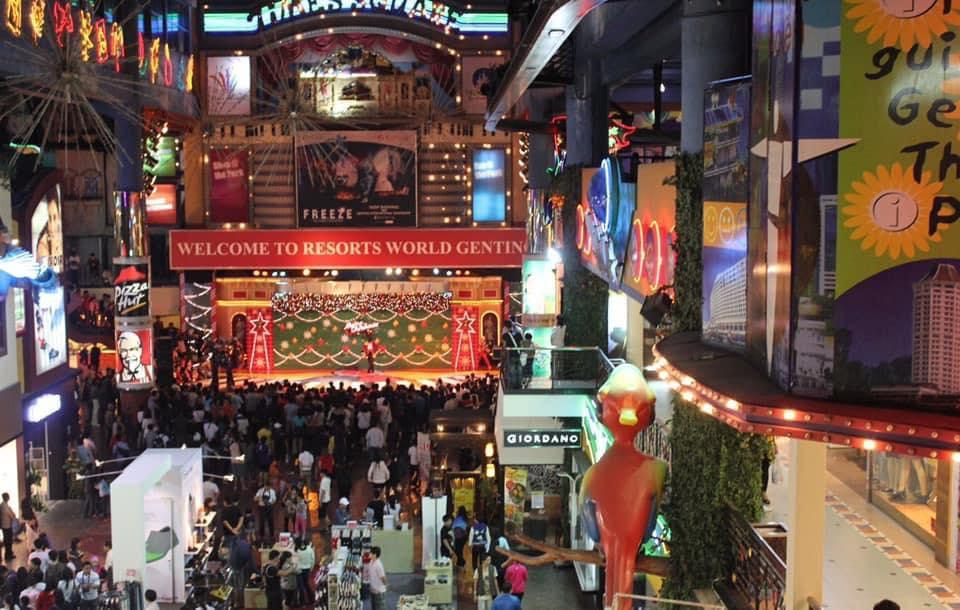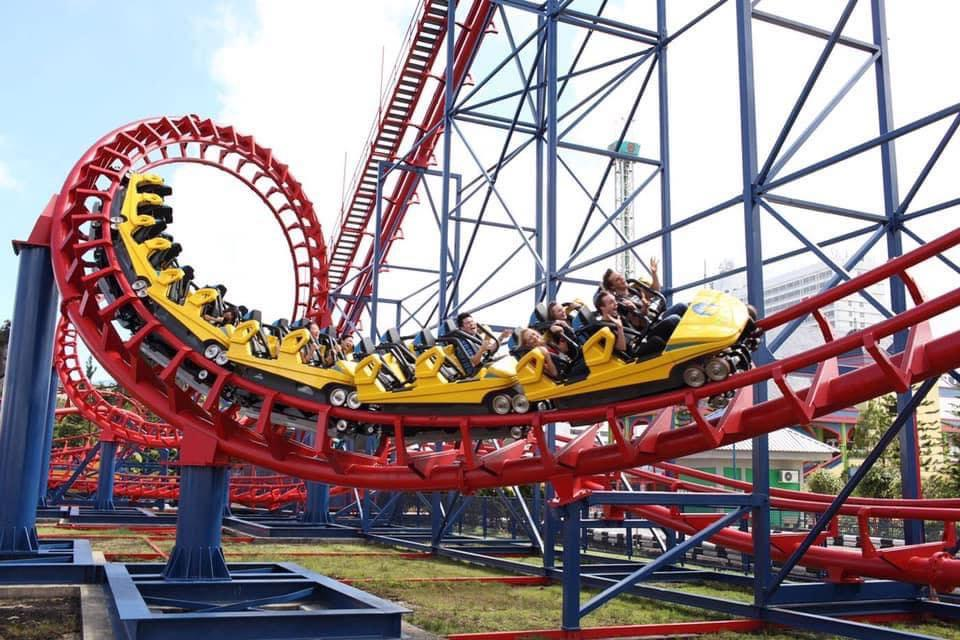 Image source: KL 娱乐站 Facebook