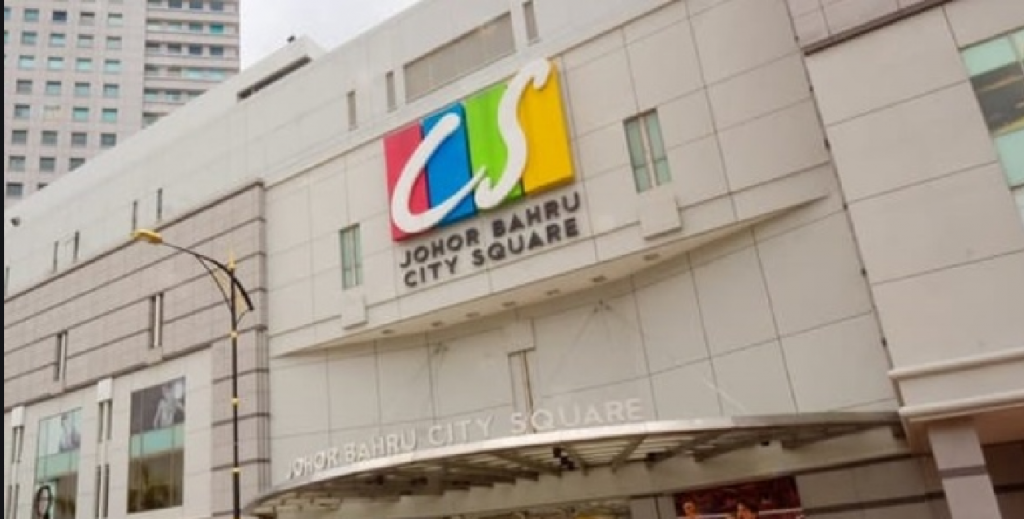 Starting on 18 March 2020, Malaysia will be on lockdown until 31st March 2020. This comes after Malaysia's cases spiked to 553. After another 125 cases were confirmed today.
Government announces movement restriction from 18-31/3 throughout the country.This restriction includes the cancellation of all religious activities, social activities. All religious houses closed except for groceries stores.
All Malaysian's banned from travelling overseas.All Malaysians returning from overseas to be on self-quarantine for 14 days.
The country is also banning all foreign tourists. Closure of all schools, kindergartens, public and international schools. Closure of all universities and colleges.
Closure of all government and private offices excluding essential services such as water, post office, power, petrol station and TV, banks, ports, airports, groceries.