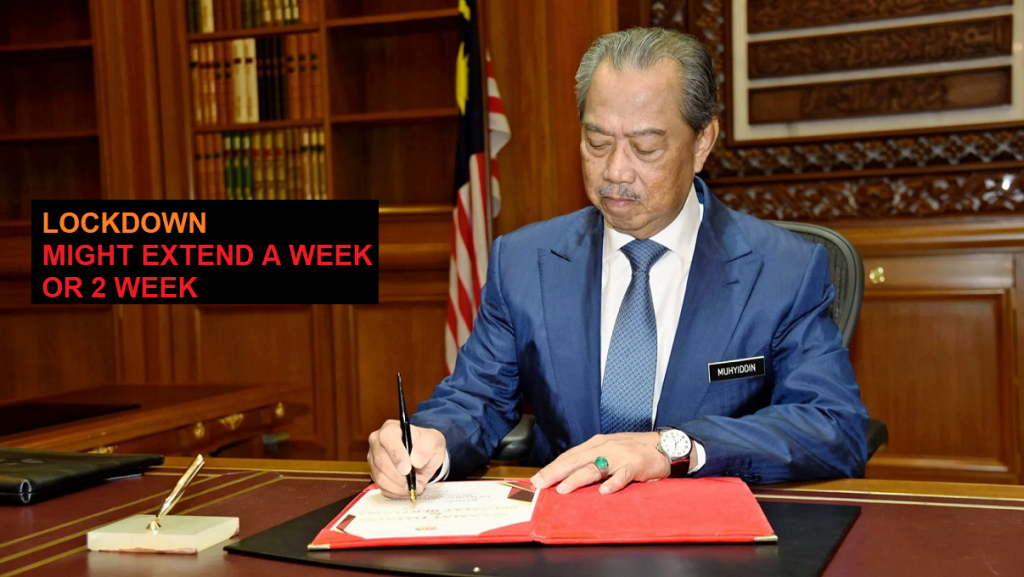 According to a media release in Kuala Lumper, Malaysian Prime Minister Muhyiddin Yassin said that Putrajaya will decide if the lockdown control order will be extended somewhere next week.
The countries National Security council members will have a meeting on the 31st of March (The last day of lockdown) to decide if Malaysia is doing enough to combat the spread of the Corona Virus.
The lockdown has affected many businesses and travellers across the world.
He added in his statement that he needed the cooperation of the people and come forward for the testing.
"Otherwise, we may have to extend it by another week or two."
Cases in Malaysia
Coronavirus Cases: 1,306
11 Deaths
139 recovered