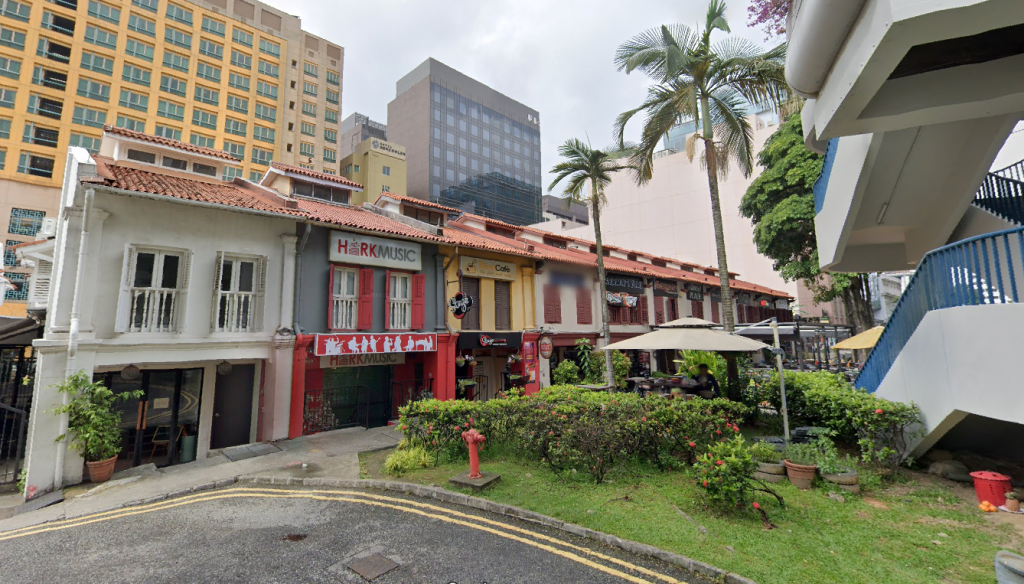 An incident involving a group of man wanting to "xian zhar bor" or pester two women in a bar located at Prinsep Street turned into more than verbal harassment. One of the men allegedly elbows one of the woman in her face resulting her jaw to be dislocated.
According to an article posted by the TNP, the victim said that she told the man to leave politely but the man was persistent and continued to harass her, after getting rejected multiple times the man elbows her in the face.
The victim is still having trouble eating because of the pain in her jaw.
According to the Police, a 25-year-old male who is involved in the incident has been arrested under causing hurt.
For minor injuries of causing hurt, the 25-year-old could be jail to up to 4 weeks or fine.
" What a loser, get rejected then display violence against woman. He should be castrated."