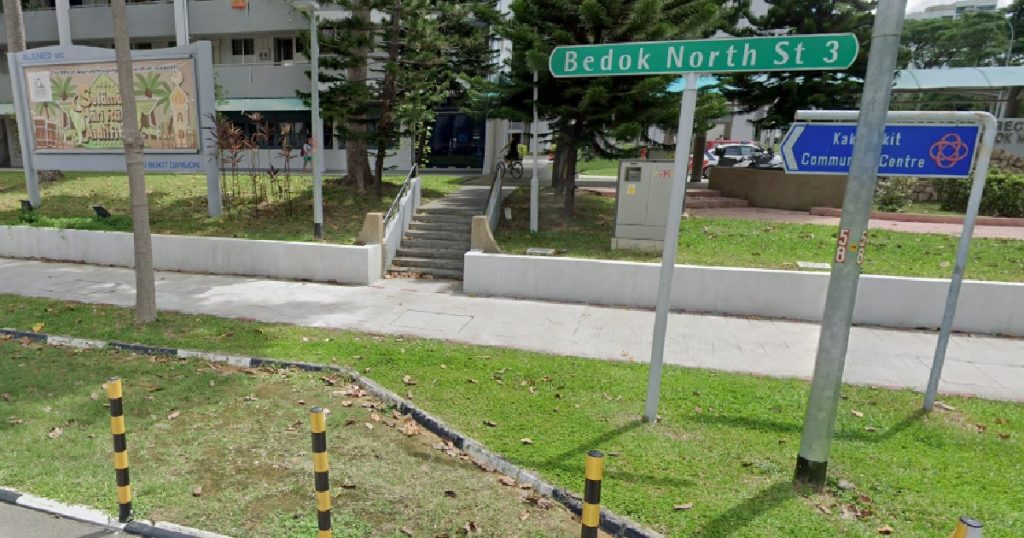 A 38-year-old man was arrested after he had assaulted another man along Bedok North Street 3.
The police were alerted to the incident at around 8.15 am on 14 Jan 2021. It was reported that the victim was left with multiple injuries from the assault. He was later conveyed to the hospital for treatment.
After investigations, the police managed to identify the man's identity and arrested him on the same day. It was said that both men knew each other.
The man was charged in court on 15 Jan 2021 with voluntarily causing hurt to others with dangerous means. if convicted, the man could be jailed for up to 15 years and caned.