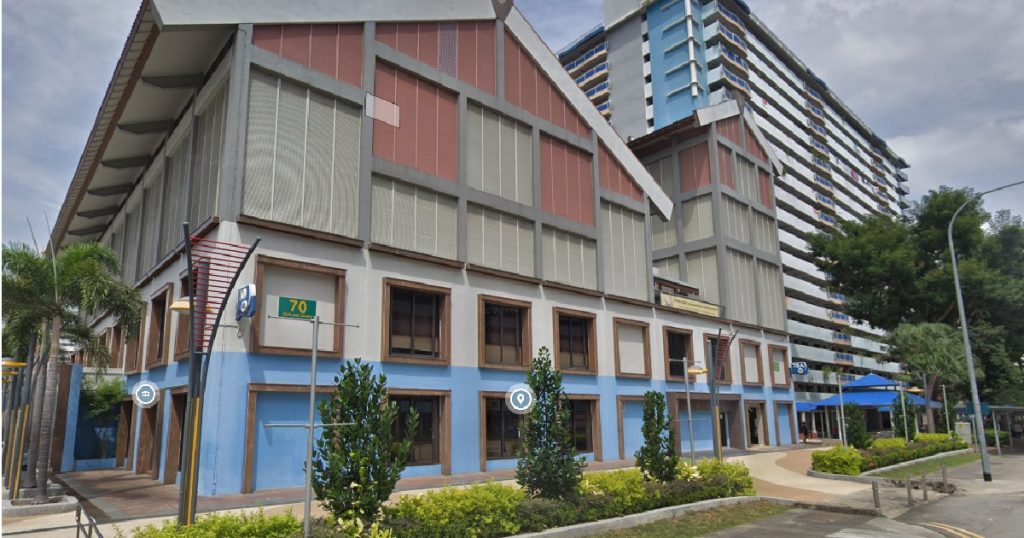 A 38-year-old man was arrested on 15 Sep 2020 at Block 70 Geylang Bahru for multiple offences.
Offences include:
Failure to report for urine test
Voluntarily causing hurt to a public servant
Insulting a public servant in the execution of their duties
The police were called in for assistance at 9.37 am and arrested the man. In the process, shouting was heard at 10.30 am. An ambulance was also activated to be on the scene. Currently, Investigations by the Police and Central Narcotics Bureau (CNB) are ongoing.