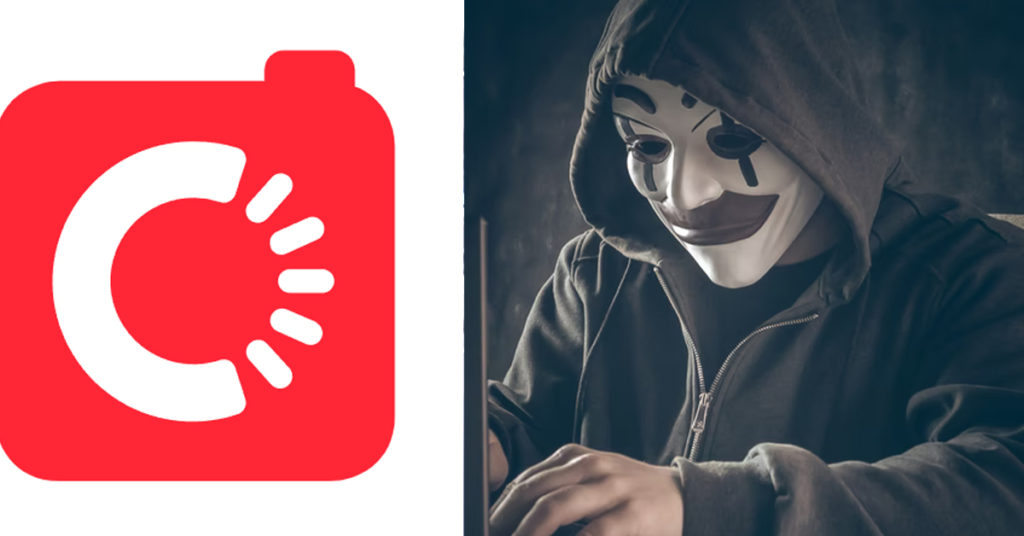 A 28-year-old guy has been apprehended on suspicion of being involved in a series of e-commerce frauds.
Multiple reports of victims were being made after they were duped by an internet vendor who offered mobile phones for sale on Carousell. The reports were made recently in September.
The victims were reportedly duped by the vendor into paying a total of $10,600 to the seller. The vendor allegedly became uncontactable after collecting money from the victims.
the individual will be prosecuted with cheating under Section 420 of the Penal Code in court. The crime carries a penalty of up to ten years in jail and a fine.