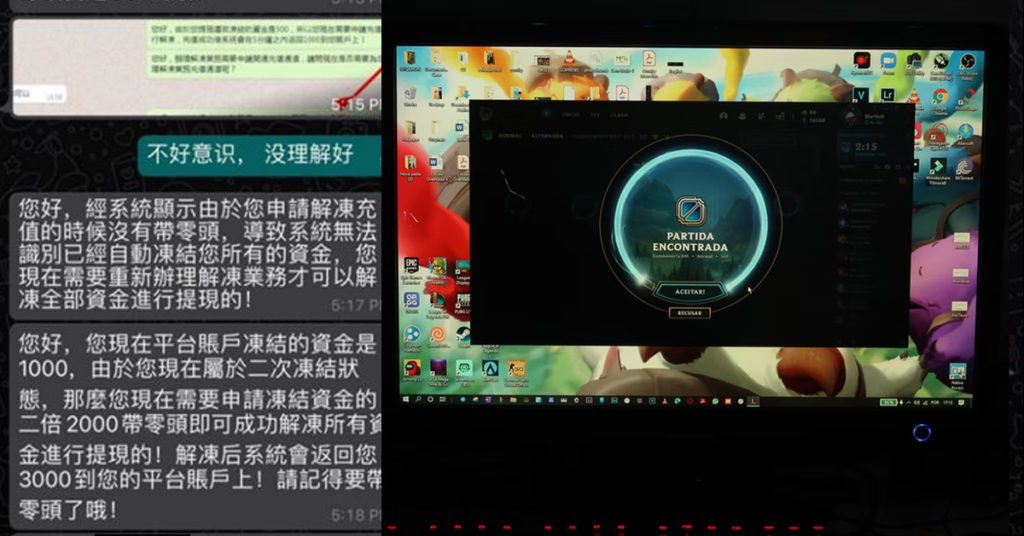 The police want to warn the public about a new fraud in which victims are duped into registering e-wallets on bogus websites after selling their gaming accounts on social networking platforms.
In some situations, the fraudsters showed interest in acquiring the victims' gaming accounts and instructed them to visit phony websites (such as baowushouyou.com, bianjieshouyou.com, 85shouyou.com, xinyushouyou.com, and others) to create e-wallets and receive money.
During the account application process, victims would come across a "Terms and Conditions" page that said that if their account registration form included mistakes, they would be charged a fee. Victims would get WhatsApp calls or messages from numbers that started with "+6011" after they set up their e-wallet.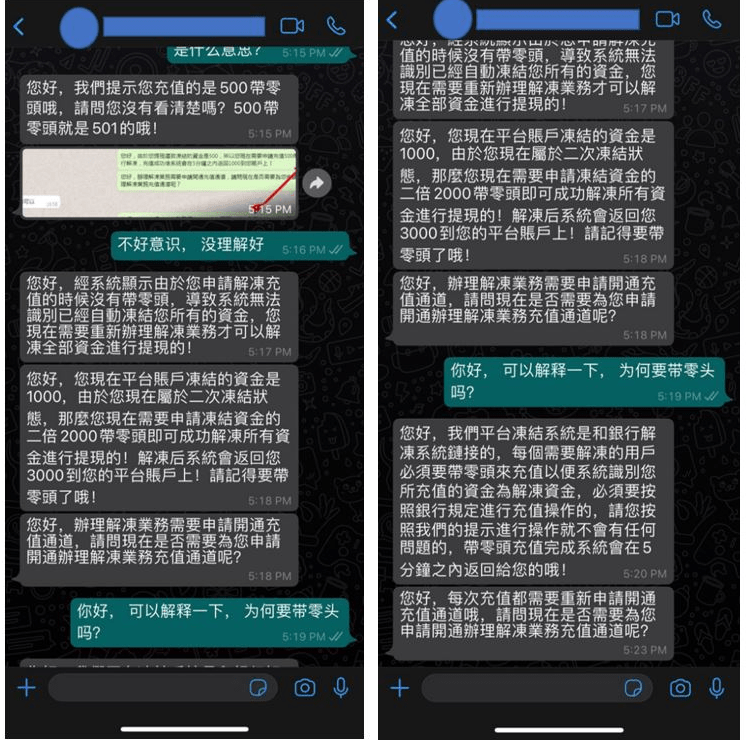 The caller, who usually spoke in Mandarin, pretended to be a customer service representative from an e-wallet company and informed the victims that their account had been frozen owing to mistakes in their account application. Victims were then told to make a money transfer to one of the given bank accounts in order to have their e-wallet accounts unfrozen so they could withdraw the monies. Victims were misled to believe that they had indeed made a mistake in their account application and thus complied with the instructions to make payment to individual bank accounts to unfreeze their accounts.
Victims were sometimes instructed to send more money since the quantity transmitted was wrong. Victims will realize they have been duped when they are unable to withdraw funds from their e-wallet and the buyer is no longer reachable.