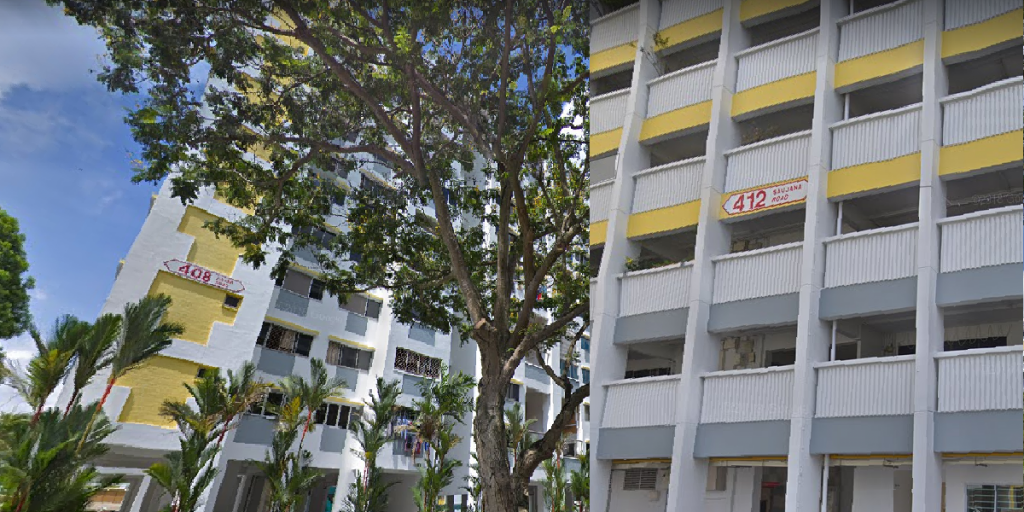 According to a Police media release, two separate fire incidents occurred along Fajar Road and Saujana Road on the 10 December 2019.
The Police were alerted at around 3.55 am that a fire had occurred at foot of Blk 408 Fajar Road. A rubbish bin had been set on fire, about 15 minutes later another report of a rubbish bin catching fire was reported at Blk 412 Saujana Road.
Both locations that were reported is only 3 mins walk away from each other.
Officers from the Jurong Police Division were able to identify the suspect within three hours and arrested a 51-year-old man for his suspected involvement in two cases of mischief by fire.
Preliminary investigations revealed that the man is also believed to be involved in other similar cases of mischief by fire.
If the man is convicted for committing mischief by fire, he will be punished with imprisonment for a maximum of 7 years, and shall also be liable to fine.