non Finance, non loan, non property, non banking, non credit card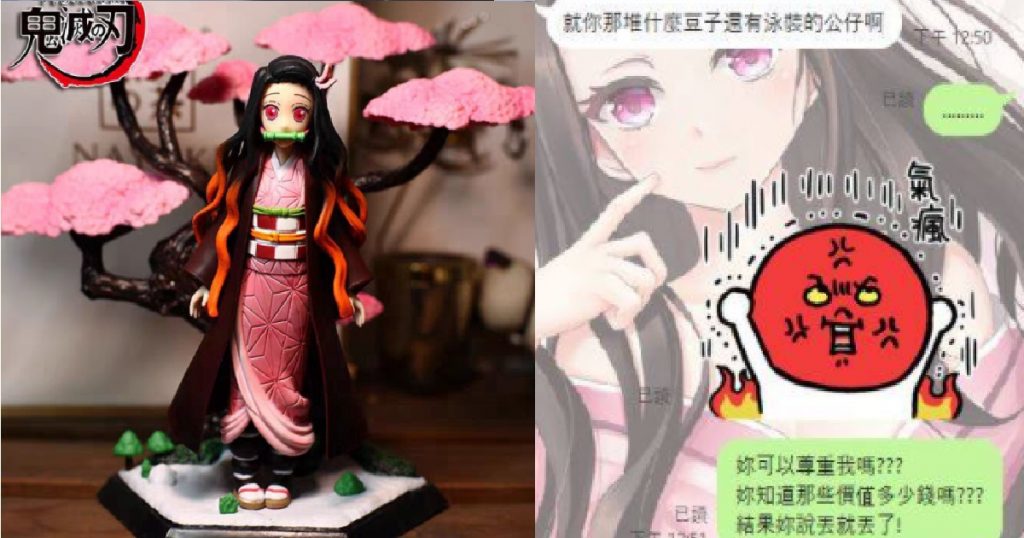 A man posted on Facebook ranting about his ex-girlfriend, sharing how he ended the relationship after she discarded his anime figurines collection while he was outside.
According to the man, heh said he spent hundreds of thousands of dollars (in Taiwanese currency) on his Nezuko dolls collection.
Nezuko is a character from Demon Slayer a popular anime from Japan.
He said that he bought the toys with his "hard earned money over the years and it was all dumped into a rubbish bag and into the garbage", and that her reason for doing so was because they were taking up too much space.
He added that he called the rubbish collection company but they told him that the rubbish had been incinerated already.
He also mentioned that he is planning to sue his ex for damages.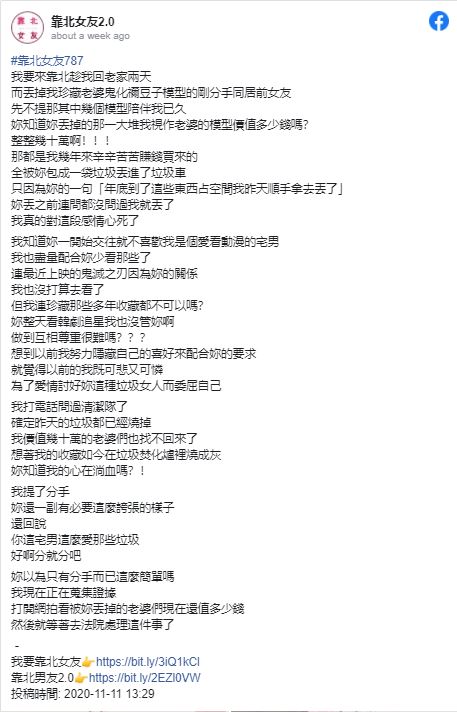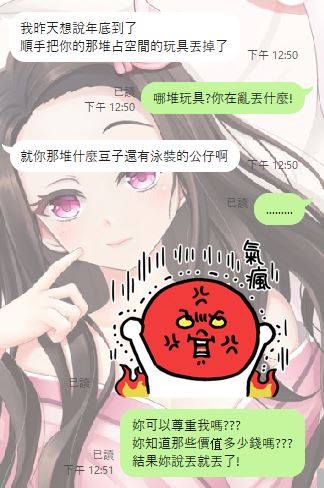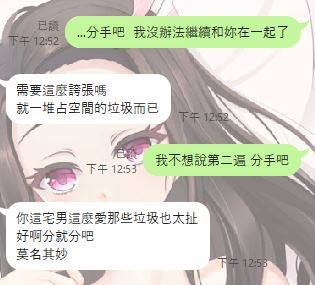 Image sources: cowbigirl on Facebook, Shopee.sg