non Finance, non loan, non property, non banking, non credit card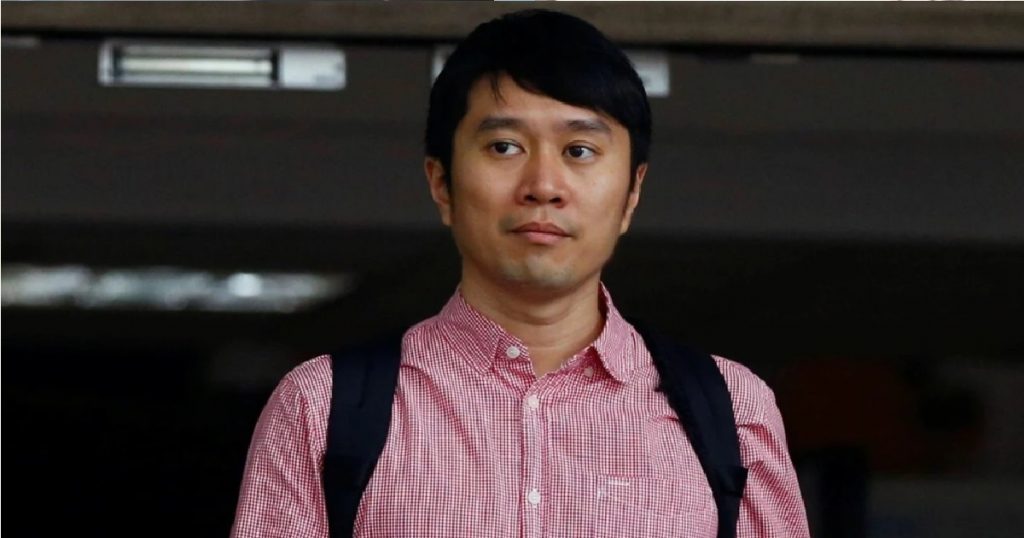 Jolovan Wham, 40, a Civil Rights activist, will be charged on November 23 under the Public Order Act for two offences.
He had staged a protest on the steps of the former State Courts building back in 2018, which is within a prohibited area.
He was also alleged to have staged a protest earlier this year in March without a permit, at Toa Payoh Central Community Club as well as Toa Payoh Neighbourhood Police Centre.
Wham faces a fine of up to $5,000 for each offence.
Image source: อัษฎาวุธ โลหนันทน์ ณ.หนองเส้ง Facebook