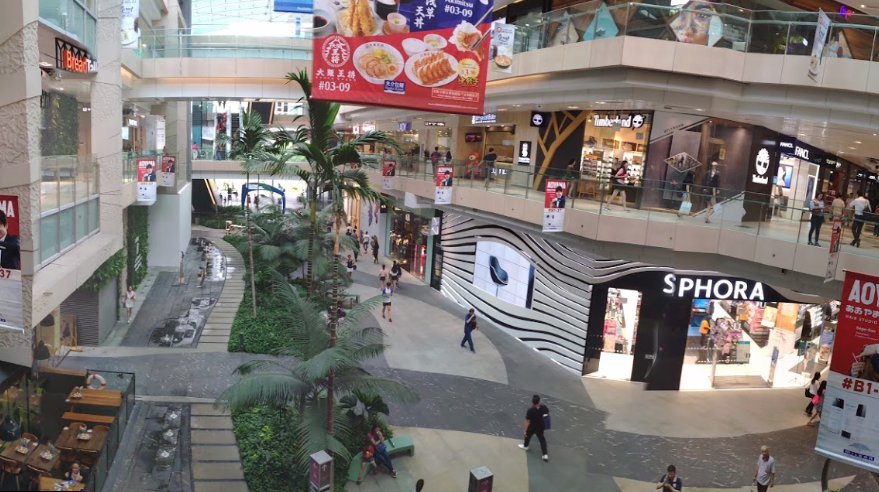 According to a Police Media Release, A 36-year-old man has been arrested for his suspected involvement in a case of housebreaking and theft.
The incident was alerted to the Police on the 30 January 2020 at 10.58 am.S$3,600 of cash was stolen from a retail shop in West Gate Shopping Center.
It did not take long for the Police to identify the suspect, in a shopping mall there are normally numerous CCTV camera's equipped. The man was arrested on the same day as the report.
For breaking into the shop and theft, the man is facing up to 10 years in jail and a fine.