non Finance, non loan, non property, non banking, non credit card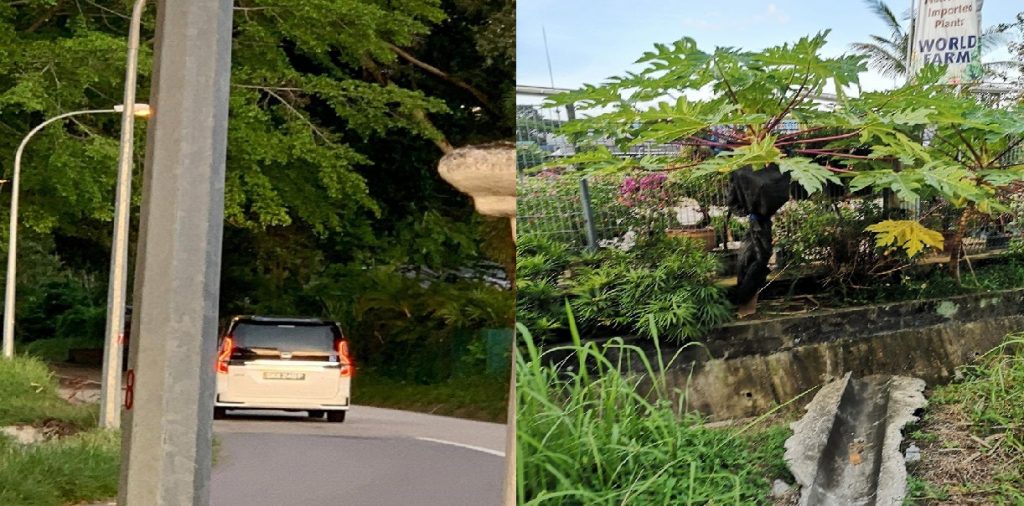 In accordance to a Facebook post by World Farm, an incident occurred on May 15 at 6.55am along 15 Bah Soon Pah Road.
The boss of World Farm witnessed the man shaking the papaya tree violently, and he even came equipped with a cutter.
Apparently, the papayas that were stolen were not ripe. And in a Facebook post by World Farm, the boss advised the culprit to keep the fruits for an extra five days until they turn orange and are ready for consumption.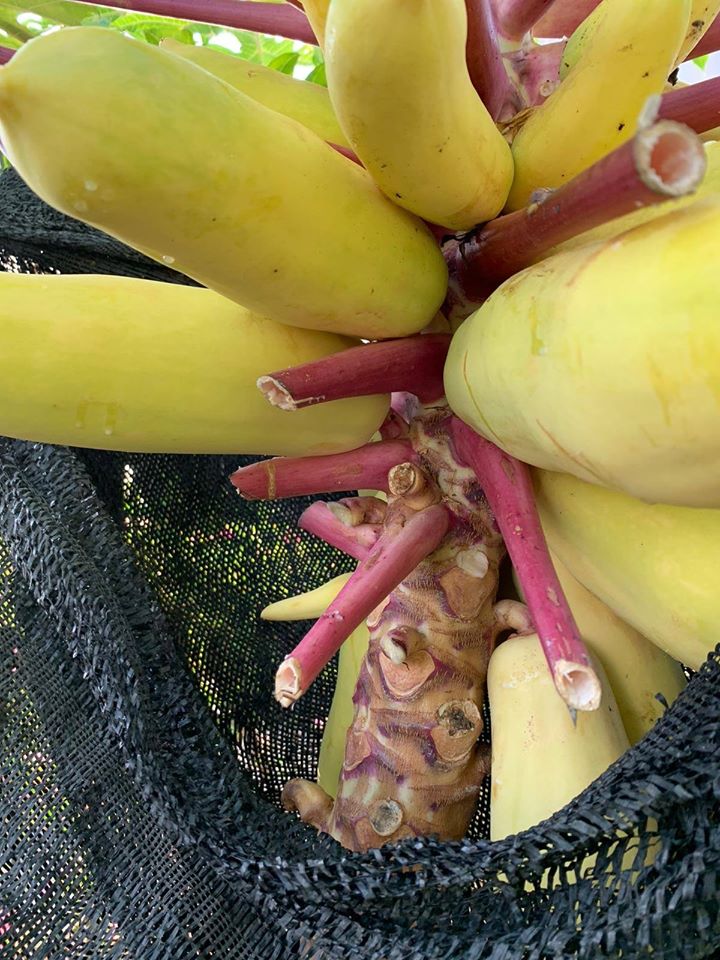 Here is their Facebook response :
We had an 'uninvited' person who came out during the circuit breaker period and helped himself with some yellow papayas growing by our fence knowing we do not have staff working at that time.

It is pretty saddening that in such civilization, we still have such uncivilized behaviour.

Our boss witnessed you as you shook the tree so hard that you probably caused shock to it. You even came prepared with a cutter and did such a neat cut because you know that it isn't easy to twist it off.

Anyway, for your information, the papayas are not ripe yet, please keep them for another five days before it turns orange and ready for consumption.

Enjoy your fruits and hope you have the courtesy to respect others' private properties and their efforts in growing their own food even if you don't respect ours.