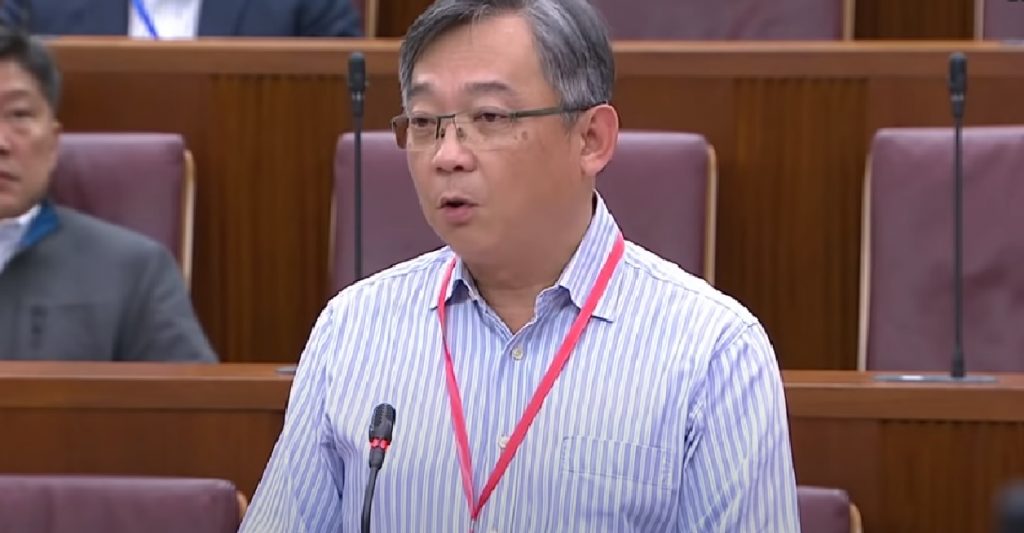 According to the media release, Minister of Health Mr Gan Kim Yong mentioned that Singapore will be re-opening slowly and progressively in order to prevent the chance of having a second wave outbreak of COVID-19.
In recent days, the numbers of discharged patient-reported daily have overtaken the numbers of confirmed cases in Singapore. This is seen as the effect of the circuit breaker measure imposed. As Singapore is preparing to restart its economy, many will start returning to work.
As the dateline of the circuit breaker approach, Mr Gan Kim Yong says that we are not going to have a big party after 01 Jun 2020. The situation in Singapore remains tight and circuit breaker measures will still be in place to make sure that COVID-19 case remains under control.