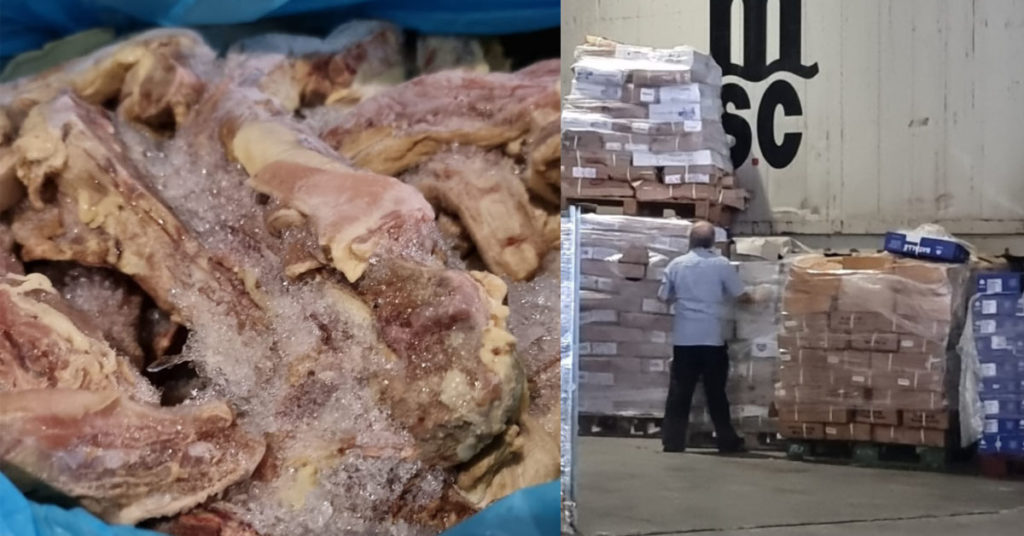 When it comes to food safety, suppliers must always be vigilant when dealing with some of these frozen product importers.
For instance, I recently came across this particular frozen product importer in Jurong which I choose not to disclose his name. Terrible stench of expired stocks was discovered by me when I happened to pass by there one day.
I have also been told that these expired stocks are stored in cold rooms of different locations to avoid inspection from SFA before they are reprocessed and resold to the open market at a cheap price.
Can you imagine what could have happened to consumers if they are to consume this expired pork? Who would bear the responsibility? I hope suppliers can exercise due care when dealing with any of such unscrupulous importers to protect the well being of consumers.