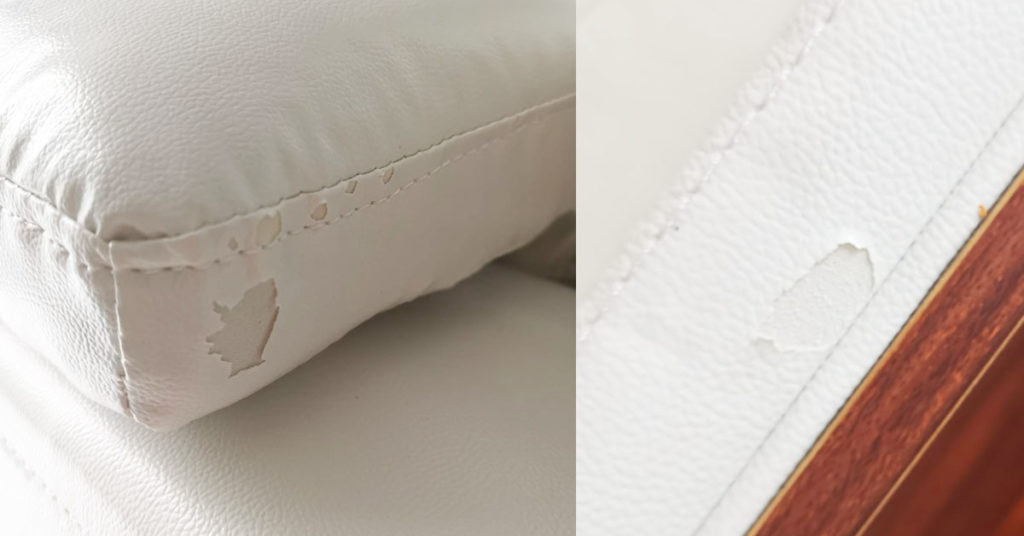 I brought this matter up just for the awareness of the public if you are considering to purchase items from Ezbuy. There is no chance you can sue them via small claims tribunal as T&Cs are governed by Law in China, Pudong Shanghai (smart trick from the company), and CASE failed or rather say they have not never started an official negotiation with them as Ezbuy declined (in case any consumer will like to waste their money and time to engage them).
A horrible story started from I purchased a bed on 7/1/21 from Ezbuy and I had requested for cancellation because they failed to dispatch it within the timeframe stated, however they refused for cancellation and full refund as stated clearly in the cancellation term (yet their manager who pretended to be the CEO can said it is against their policy)
I rediscussed further with them and given them 2 options:
Returning of the item and I will pay for the shipping cost however they insisted for me to pay for the storage fees as well due to their delay in this matter
Therefore I chose to proceed with the shipping with the additional term for the insurance coverage that "to ensure there is no defect or damage of the item during the delivery/receiving otherwise full refund is warranted
However they still refused for full refund despite multiple defects or damages found, and part of the item been returned.
I urge the public to be very careful and think twice before you are purchasing any item from Ezbuy, do not fall into the same trick and did not even get back any single cent from them. I hope other local news or authority can react promptly to their dishonesty of the business